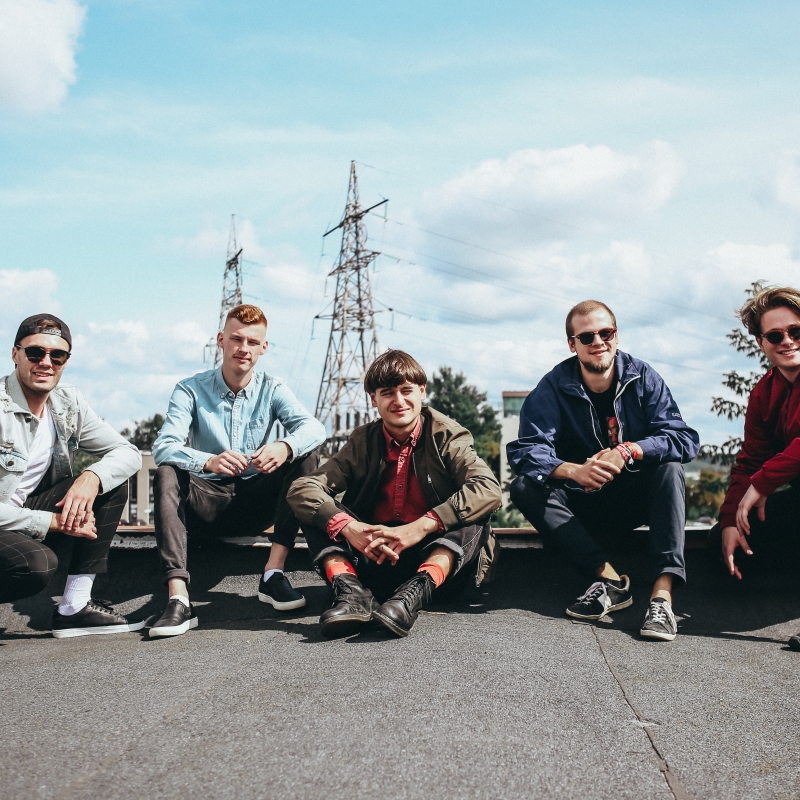 Spotlight on: Europe
The world's jazz scene - in the middle of Trondheim
This week it's happening!
At this year's festival, we present a record number of musicians who have never played in Trondheim before - a total of seventeen artists - who come from far away from both Europe, the USA and Africa!
Among the visitors we find twelve artists from the bustling European jazz scene, which we are especially excited to show you, gathered in a series called Spotlight on: Europe.