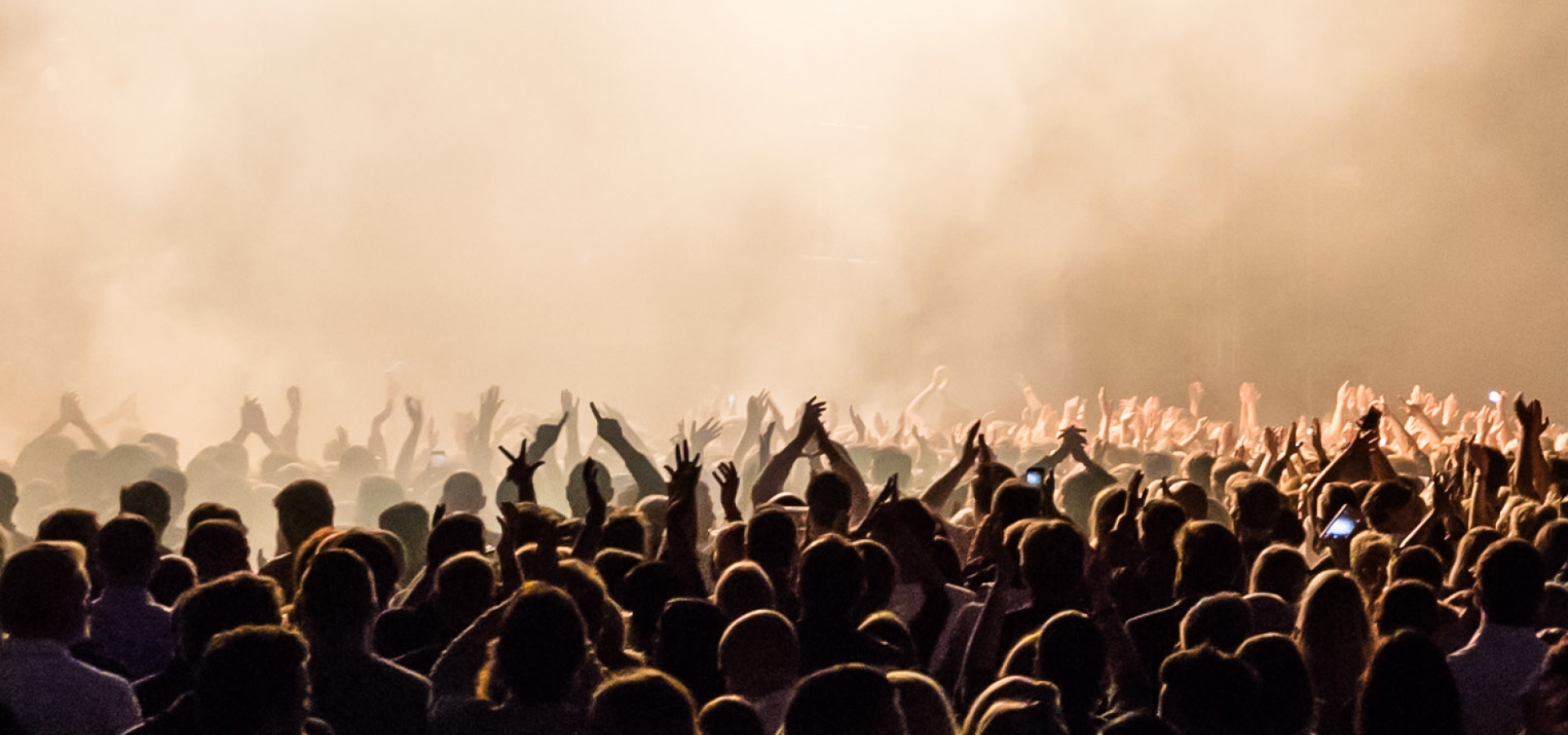 Ticket information
You will find tickets to most of our concerts at Hoopla.
Some venues such as Olavshallen have their own ticketing system. Please follow the links in the event pages for further ticket information.
We accept accompanying person. The owner of the accompanying certificate will have to buy a regular ticket, and the accompanying person will access the concert for free. Please get in touch with merete@jazzfest.no in advance.
For guardian form and other information, please see our FAQ page.
Regarding bought tickets:
Jan Garbarek Group has been moved to May 11., 2022. Purchased tickets can be used on the new date.
The remaining concerts will be moved to the festival in 2022.