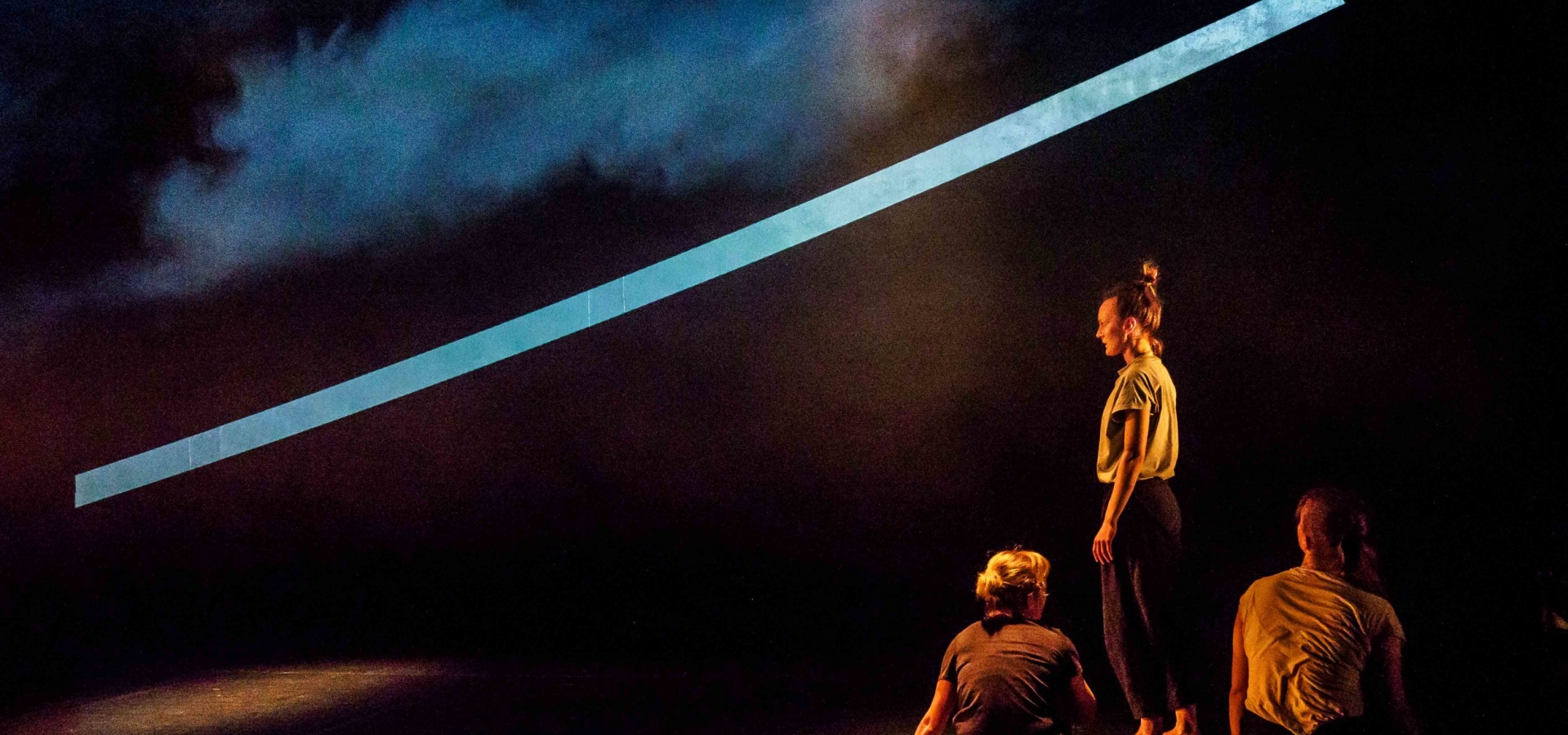 WHAT IS JAZZFEST?
Jazzfest is an annual jazz festival in Trondheim. We present jazz and related genres which represent the past, present and future.
From time to time we present concerts and special events outside our regular festival period, branded as Jazzfest Exclusive, as well as Julejazz every December.
 
TICKETS AND FESTIVAL PASS
The festival pass ticket will have to be exchanged to a wrist band before the first concert you plan to attend. This can be done at Dokkhuset 2nd floor, weekdays between 10AM and 4PM until Monday May 4th. After this date, please visit our festival office at Scandic Nidelven Hotel, opening hours: Tuesday May 6th - Saturday May 9th 12AM to 6PM.
ER DET TRYGT Å KJØPE BILLETTER TIL JAZZFEST FRA PRIVATPERSONER PÅ NETTET?
Det hender at falske Facebook-profiler utgir seg for å ha billetter til salgs til utsolgte konserter. Vær varsom, og vennligst ta kontakt med oss ved billettkjøp, så kan vi verifisere om selgeren er ekte og faktisk har billetter å selge. 
ER DET TRYGT Å GÅ PÅ FESTIVAL UNDER COVID-19?
Jazzfest følger til en hver tid gjeldende retningslinjer fra myndighetene og sørger for en trygg og god festivalopplevelse for publikum, artister og frivillige. Ta kontakt med oss hvis det er noe du lurer på i forbindelse med smittevern.
NÅR ÅPNER DØRENE?
Dørene åpner vanligvis 30 minutter før annonsert konsertstart, hvis ikke annet er oppgitt. Vi anmoder publikum om å møte opp i god tid før konsertstart, da registrering tar noe lengre tid enn normalt grunnet Covid-19. For konserter med start kl 22:00, stenger innslippet presis kl. 22:00, så her må man være ute i ekstra god tid for å sikre en trygg og rolig registrering av publikum.
IS JAZZFEST SOMETHING FOR ME?
Jazzfest is a festival for everyone. You don't need any special knowledge to participate and share the joy of live music, regardless of genre, and this goes for every event during Jazzfest. 
 
HOW DO I BUY TICKETS?
Please see the About Jazzfest section for ticketing information.
We do not offer a refund on tickets.
CAN I BRING AN ACCOMPANYING PERSON?
We accept accompanying person. The owner of the accompanying certificate will have to buy a regular ticket, and the accompanying person will access the concert for free. Please get in touch with merete@jazzfest.no in advance.
IS THERE AN AGE LIMIT AT JAZZFEST?
We arrange concerts and events on different locations with different age restrictions. Please see the dedicated event page for further information.
In most cases we accept guardian form for those of you who are under age. Please get in touch with merete@jazzfest.no in advance to check the possibilities of bringing an under age person to a specific concert.
The guardian can not drink alcohol before or during the concert, and must be minimum 25 years of age. You will have to sign a form which will be handed out by the venue coordinator.
 
HOW CAN I VOLUNTEER?
We heavily depend on our volunteer team who gently offer their time, expertise and dedication both before, during and after the festival. Please get in touch with thekla@jazzfest.no if you would like to sign up for volunteer work at Jazzfest.