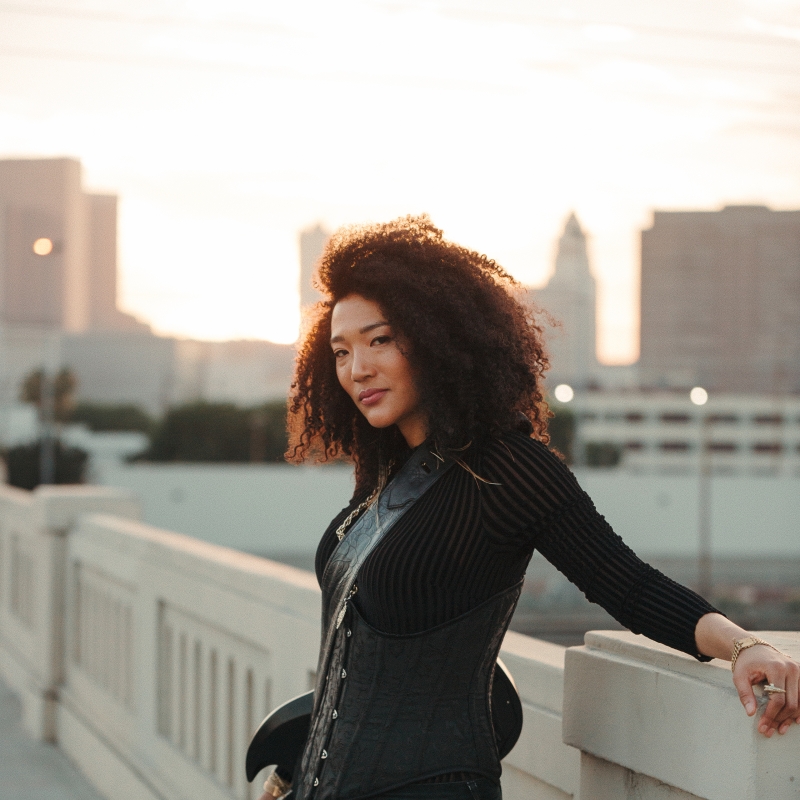 photo:
Ginger Sole Photography
May 8th
8:00 pm
- 9:30 pm
Judith Hill
First time in Trondheim!
Judith Hill has taken the step forward on stage and is about to conquer an entire world with her vocal splendor!
In the past, she has been a backing vocalist for many of our era's biggest stars, and can point to collaborations with icons such as Michael Jackson and Prince. She was selected to sing a duet with Michael Jackson on "I Just Can't Stop Loving You" during his This Is It concerts in London. After his sudden passing in June 2009, Hill sang at Jackson's memorial service, instantly putting her on the musical world map.
Join the event, it's her first time visiting Trondheim!
Judith Hill -  vocals, piano, guitar
Peewee Hill - Bass
Michiko Hill - keyboards
John Staten - drums
No age limit
The doors open at 19:40
Concert starts at 20:00
Tickets: NOK 615/510 (Jazzfest friend). Prices incl. tax
Become a Jazzfest friend and get a discount on all our concerts and a number of other benefits! Register here.
Other practical questions? Read our F.A.Q.