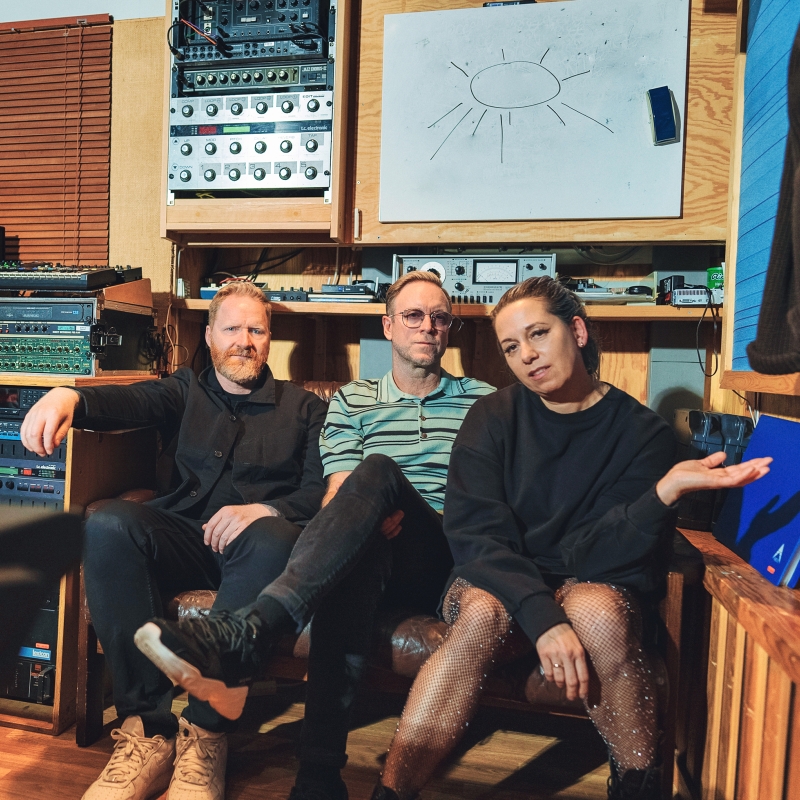 photo:
Bjørnar Strømsholm
May 11th
8:00 pm
- 9:30 pm
D'Sound
For over 25 years, D'Sound has been considered one of Norway's best live bands. The debut album "Spice of Life" in 1997 created a paradigm shift in Norwegian pop, with its fresh mix of acid jazz, soul, R'n'B and funk, and gave the band great success both at home and abroad. Now D'Sound is back with the original line-up and sounds tighter than ever, and it's the first time Jazzfest presents this Norwegian super band, with master drummer Kim Ofstad from Trondheim as a - and very important - part of the band.
Simone Eriksrud – vocals
Jonny Sjo – bass
Kim Ofstad – drums
Stein Austrud - keyboards
Age limit: 18 years. We offer guardianship form for youths under 18 at the entrance. Read more here
The doors open at 19:15
Concert starts at 20:00
Tickets: NOK 550/450 (Jazzfest friend). Prices incl. tax
Become a Jazzfest friend and get a discount on all our concerts and a number of other benefits! Register here.
Other practical questions? Read our F.A.Q.