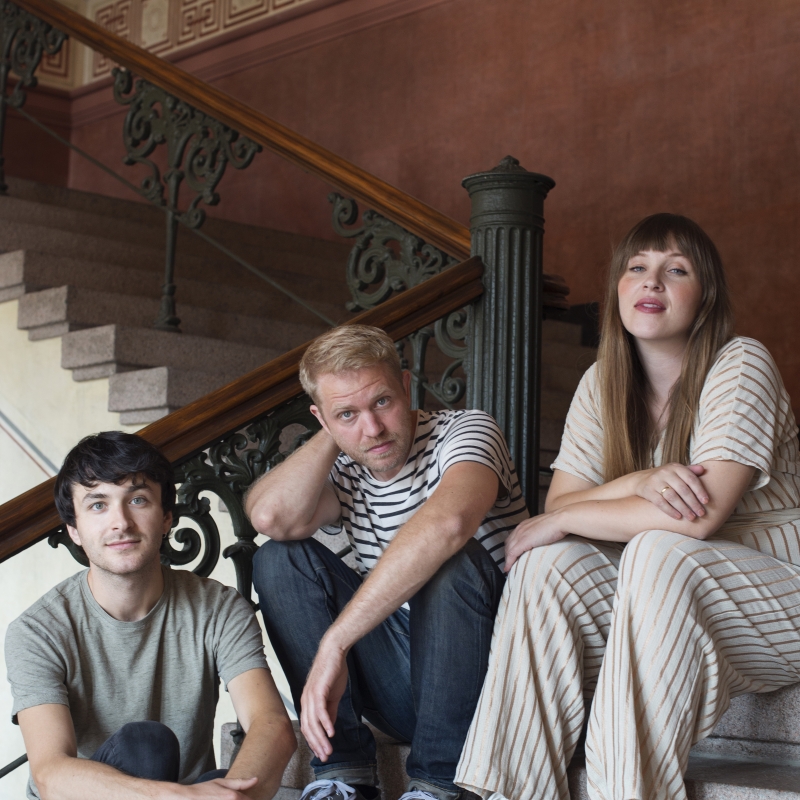 This is an archived event from the following edition:
May 12th
6:00 pm
- 7:15 pm
Ellen Andrea Wang Closeness
Vital, catchy and virtuos
If there is anyone who has emphatically proved that you can write hits and still have both feet in jazz, it has to be bassist and vocalist Ellen Andrea Wang. She has a distinctive sound that is both vital, catchy and melodious. With a cross-genre expression, she has distinguished herself as an inventive artist who mixes styles in unique ways. From collaborations with Sting, Manu Katché and Marilyn Mazur, to performing with Spellemanpris-winning group GURLS, to her own projects such as Pixel and the Ellen Andrea Wang trio, Wang consistently cultivates tasteful jazz and pop in new creative ways. Her music balances the lyrical with the rough-based, acoustic with the electric, resulting in a unique modern sound.
On Ellen Andrea Wang's third studio album, Closeness, we find Wang on double bass and vocals, the British shooting star Rob Luft on guitar and the Swedish meritorious Jon Fält on drums.
On this album, Wang has been inspired by the American bassist Charlie Haden and has written new music based on Haden's aesthetics and philosophy.
Ellen Andrea Wang - bass, vocals
Rob Luft - guitar
Jon Fält - drums
Become a Jazzfest-friend and get a discount on our concerts, exclusive offers and the latest news before everyone else!
Register here: https://trondheimjazzfestival.mailmojo.page/jazzfestvenn/