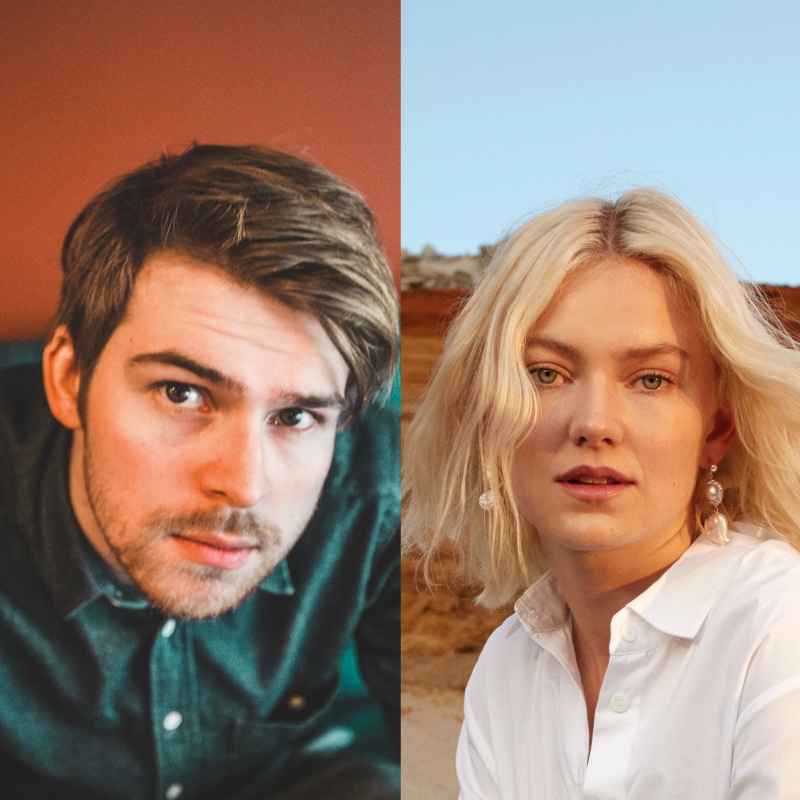 This is an archived event from the following edition:
May 11th
6:00 pm
- 7:15 pm
Vebjørn Mamen vs. Astrid S w/ NTNU Jazzensemble
The success continues! In this year's edition of the concert young composer arranging local pop/rock, the turn has come to Vebjørn Mamen.
Vebjørn will address the song catalog of our own superstar Astrid S and re-arrange for the great talents in the NTNU Jazzensemble.
This will be wild stuff - those who know Vebjørn's boundless creativity know that anything can happen!
Amelie Gomez Snerte, vocal, Ingeborg Gravem Sollid, vocal, Anders Hjemmen, bass, Jørgen Bjelkerud, trombone, Emil Bø, trombone, Brede Sørum, alto sax, Zakarias Øverli, tenor sax, Erik Egge Jordheim, tenor sax, Peter Anundsen, trumpet, Tuva Olsson, trumpet, Øyvind Leite, drums, Veslemøy Narvesen, drums, Odin Fiskvik, guitar, Oliver Skou-Due, keyboard, Vebjørn Mamen, arranger