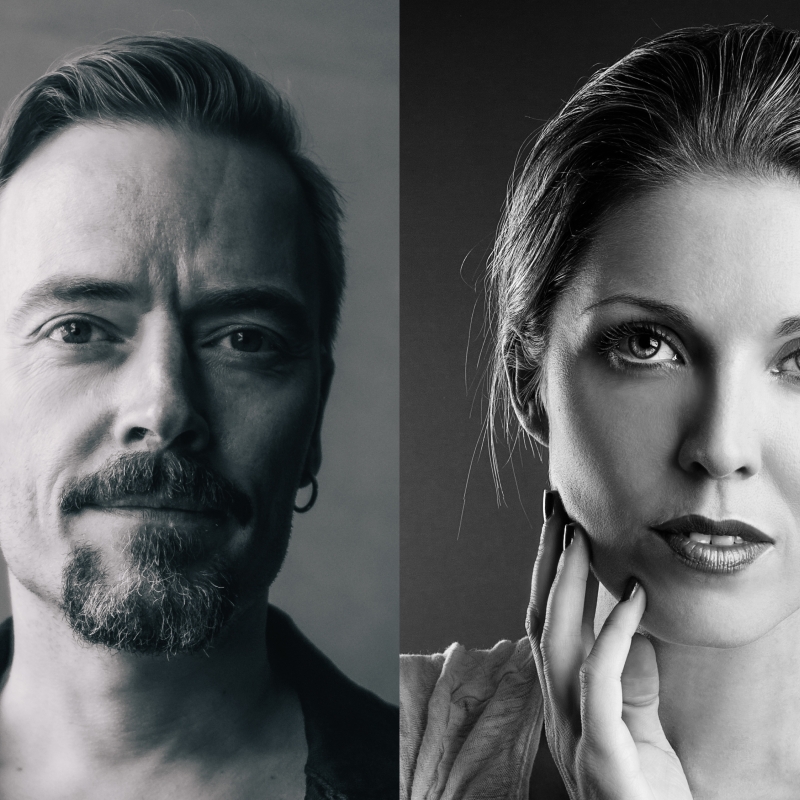 photo:
Christoffer Krook (Ole)
This is an archived event from the following edition:
May 19th
7:30 pm
- 9:30 pm
Tribute to Aretha Franklin and Stevie Wonder
With star vocalists Julie Dahle Aagård and Ole Børud!
Welcome to a party night dedicated to the large and diverse song catalog of Wonder and Franklin. With TSO, two star vocalists in front, backed by some of Trondheim's most groovy musicians, this will be a musical evening to be remembered!

Conductor: Nick Davies.