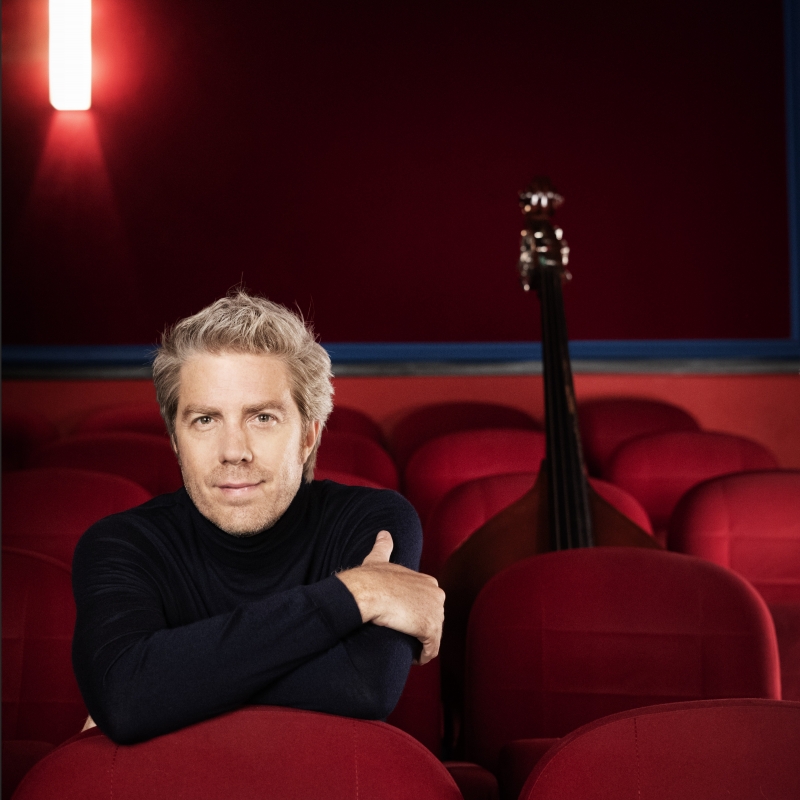 This is an archived event from the following edition:
May 10th
8:00 pm
- 9:15 pm
Kyle Eastwood
Kyle Eastwood combines his two great passions – music and film


With a dozen albums to his credit, Kyle Eastwood did not give in on his desire. If he appeared, younger, on the screens, he decided at the end of the adolescence to devote himself to jazz. While composing several musics for his father (Mystic River, Million Dollar Baby or Letters From Iwo Jima), he confirmed his career as a leader over the years. Bass and double‐bass player, he remains faithful to a traditional and melodic approach to jazz, which he often enriches with lyrical ornaments. «Cinema is my second passion» he admits. It seemed natural, therefore, that today; his quintet leans on the original film tracks. 
Kyle Eastwood - bass
Andrew McCormack - piano
Chris Higginbottom - drums
Quentin Collins – trumpet and flugelhorn
Brandon Allen - saxophone