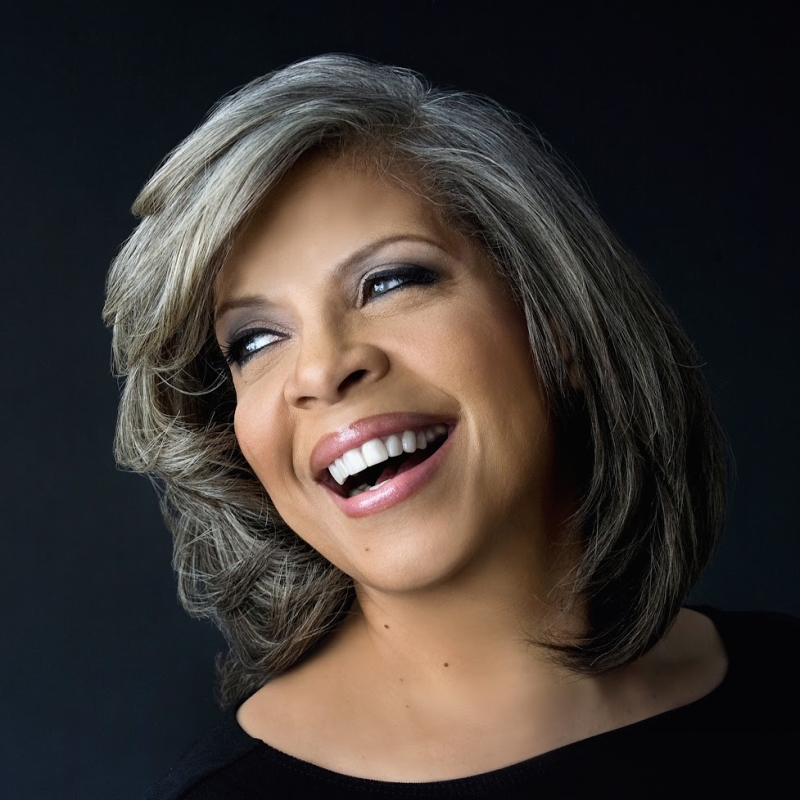 This is an archived event from the following edition:
May 12th
9:00 pm
- 10:15 pm
Cancelled: Patti Austin sings Ella Fitzgerald w/ Trøndelag Big Band
Patti Austin, born in 1950 in New York, is a vocalist who moves between R&B and jazz. With Quincy Jones and Dinah Washington as musical guiding stars, she started her career at the age of four. She has been a prominent artist since the 1960s and 20 years later came the hit "Do you love me?".
Trøndelag Big Band was established in 2011 and has for over 10 years held concerts at an international level. We are really looking forward to hearing the tribute to Ella Fitzgerald together with the superstar Patti Austin.