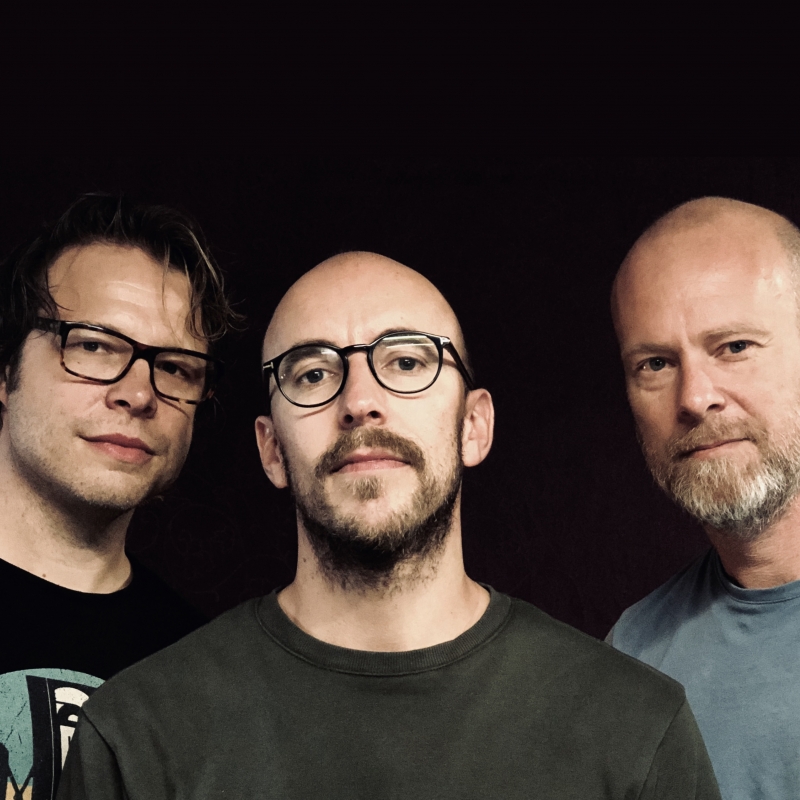 photo:
Magne Thormodsæter
This is an archived event from the following edition:
November 27th
10:00 pm
- 11:30 pm
Way Out West
A tribute to Sonny Rollins
With the trio Way Out West, three strong profiles from the Norwegian jazz scene take a deep dive into the music of Sonny Rollins. Atle Nymo, Magne Thormodsæter and Hermund Nygård have for a number of years distinguished themselves as soloists, band leaders and sought-after backing musicians in Norwegian jazz. 
The saxophone trio with bass and drums became an established band constellation during the 50's. A number of groundbreaking recordings were made, many of them with Rollins as saxophonist. Way Out West presents compositions from the albums Rollins released at this time, as well as their own compositions by Thormodsæter. The musicians are all strong profiles on the Norwegian jazz scene and can be heard in bands such as IPA, Shack / Bernstein / Nygård, Thomas Dahl & Court, Svein Olav Herstad Trio, Oslo Jazz ensemble, Atle Nymo Trio, Chrome Hill, The Real Thing and Hilde Louise Asbjørnsen.
The music radiates cheer and love for the musical heritage from this period, and is colored by Nymo's saxophone references from John Coltrane, Sonny Rollins, Gato Barbieri and Knut Riisnæs.
Alte Nymo - sax
Magne Thormodsæter - double bass
Hermund Nygård - drums