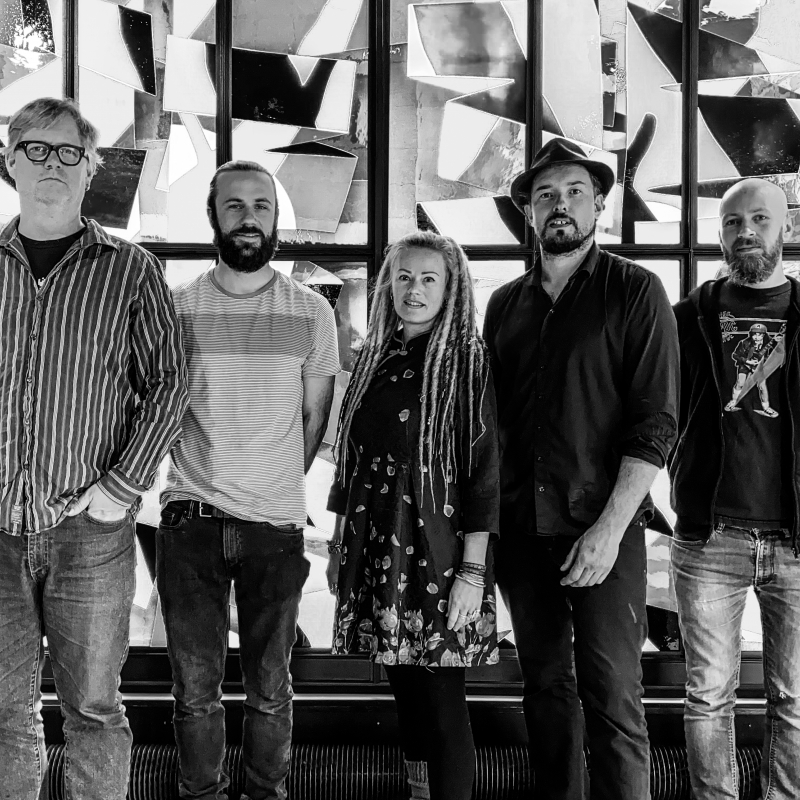 This is an archived event from the following edition:
November 29th
6:00 pm
- 7:30 pm
Steinar Raknes
On The Road
Steinar Raknes' commissioned work On The Road for Jazzfest 2020 will be streamed live from Sentralen in Oslo.
Steinar Raknes' commissioned work for Jazzfest and Moldejazz 2020 is based on tunes and lyrics written on the road. 
In recent years Raknes has added americana, rock and blues to his musical palette, and together with his brand new genre-free band he is exploring new musical paths with groovy, dynamic and unique approach.
The band consists of some of the finest Norwegian musicians with strong individual voices. Together with Unni Wilhemlsen, Steinar did over 60 duo concerts in 2019. 
Steinar Raknes – vocal, double bass
Unni Wilhelmsen – vocal, guitar 
Jørgen Mathisen – saxophone, clarinet 
Even Hermansen - guitar
Per Oddvar Johansen - drums