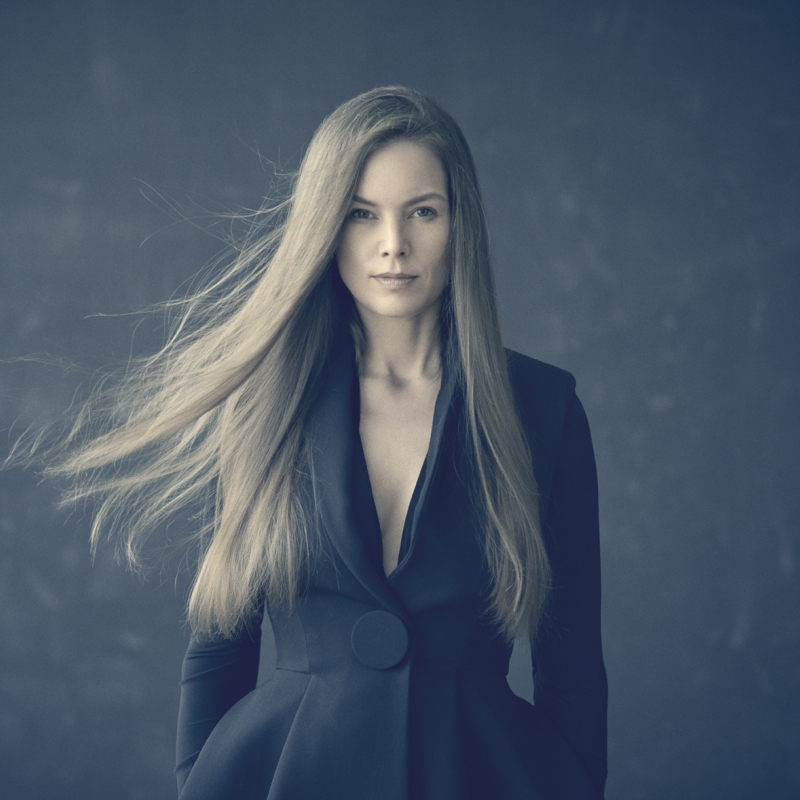 photo:
Andreas H. Bitesnich
This is an archived event from the following edition:
November 27th
7:00 pm
- 8:30 pm
Rebekka Bakken
Rebekka Bakken is undoubtedly one of the most distinctive and exciting voices in Europe. After many years abroad, she moved back to Norway a few years ago. She regularly plays at festivals in Europe and has a large audience especially in Central Europe. It's hard to put Rebekka in a booth, singer-songwriter, americana, jazz, folk, soul or blues, she has been associated to many genres. Bakken's vocals extend over three octaves, which gives a completely distinctive performance.
Critics often highlight Bakken's outstanding live performances, and the special contact she makes with her audience. Rebekka Bakken has an impressive record production behind her, but here at home she became seriously acquainted with the album "A little drop of poison" where she interprets 16 songs by Tom Waits together with Frankfurt Radio Big Band.
Rebekka Bakken - vocal, keys
Børge Petersen-Øverleir - guitar
Eirik T. Knudsen - keyboard
Tor Egil Kreken - bass
Rune Arnesen - drums