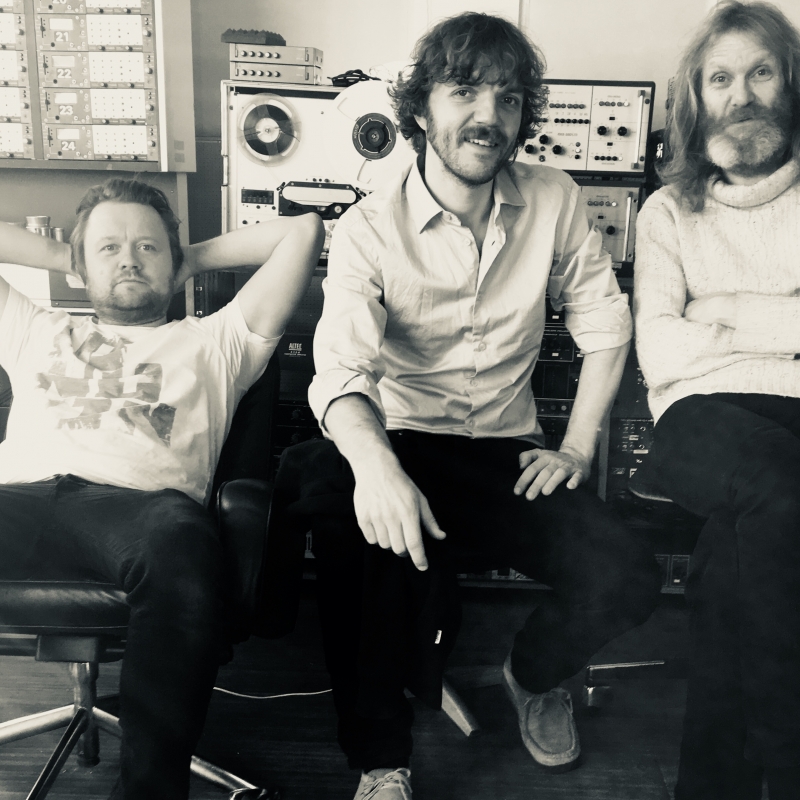 photo:
Christian Engfeldt
This is an archived event from the following edition:
November 27th
10:00 pm
- 11:30 pm
Elephant9
Elephant9 is a musical monster that has hardly been seen before - in Norway or in an international context.
This sounds like a bold statement, but in the case of Elephant9 it is true. This is evidenced by their ever-increasing audience. Music is at it's strongest when it feels free, lively, dynamic, evocative and often also shocking. In an age where music is most often locked into digital tools, set formats and time frames, it is refreshing to witness the opposite.
The members - known from Bigbang, Shining, Motorpsycho, Supersilent and a number of other constellations, have in Elephant9 found the ultimate platform to reflect their many influences and their own musicality.
Through Torstein Lofthus' energetic drumming, bassist Nikolai Hængsle's tight rhythmic direction and Ståle Storløkken's uncompromising and colorful organ and synth escapades, the trio creates music that makes the audience go wild.
Elephant9 is not afraid to look back in time - to periods in music history where styles met and were explored as new expressions. Music journalists have searched frantically in the reference archives to find parallels, which have been drawn to everything from Tangerine Dream's harmonious circular expression to Jimi Hendrix's cacophonous sound collages. John Coltrane, King Crimson, Deep Purple, Soft Machine and Fela Kuti have also been mentioned. But that basically does not mean much, apart from the fact that the common denominator for this varied list of artists is that they have all created music that has withstood the test of time.
The band themselves choose to free themselves from musical labels, and instead enjoy looking ahead - into a new age where music for more and more people is just free of history and tired designations.
With collective awareness and brilliant musicality, the three musicians on stage cook up their unusual brew that feels fresh, inclusive and not least intensely entertaining.
Ståle Storløkken - organ and synth
Nicolai Hinge - bass
Torstein Lofthus - drums