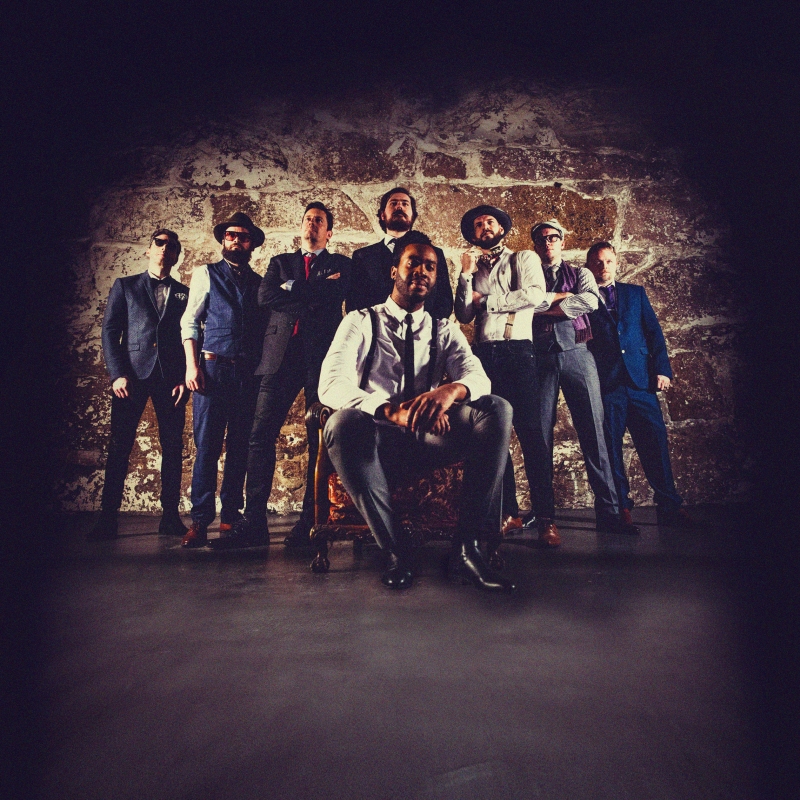 This is an archived event from the following edition:
November 28th
10:00 pm
- 11:30 pm
Baba Soul and the Professors of Funk
Funky late night at Dokkhuset
Baba Soul and the Professors of Funk is a band of eight groovy musicians : guitar, bass, drums, keyboards, tenor saxophone, trumpet and trombone, with the charismatic Baba Soul a.k.a. Hugo Pereira at the front. Under the supervision of Baba Soul, the Professors have been working in the musical lab, conducting experiments in Classical Groove with the aim to bring Old school Funk and Soul back to its righteous glory.
The ultimate goal for Baba and the Professors, despite their seemingly profound methods and mechanics is essentially a rather simple one. "Give the people what they want" There is no doubt that those who have seen, heard and felt the sounds of Baba Soul & The Professors, have become enchanted by this Baba magic, as have those who know and worship the old masters of Funk and Soul. And as to the new Scholars of Soul, these Gurus of Groove and Syndicates of Stank, Baba Soul and the Professors of Funk will strive to profess and provide you with their medicine for the Heart, Soul, Body and Mind. 
Hugo Castro - vocal
Guilherme Camara - guitar
Øystein Bendos - bass
Audun Kjeldahl Berntsen - keyboard 
Stian Nordviste - drums
Andreas Løvold - trumpet 
Kristian Halvorsen Kjærnes - trombone 
Micheal Strüit - saxophone