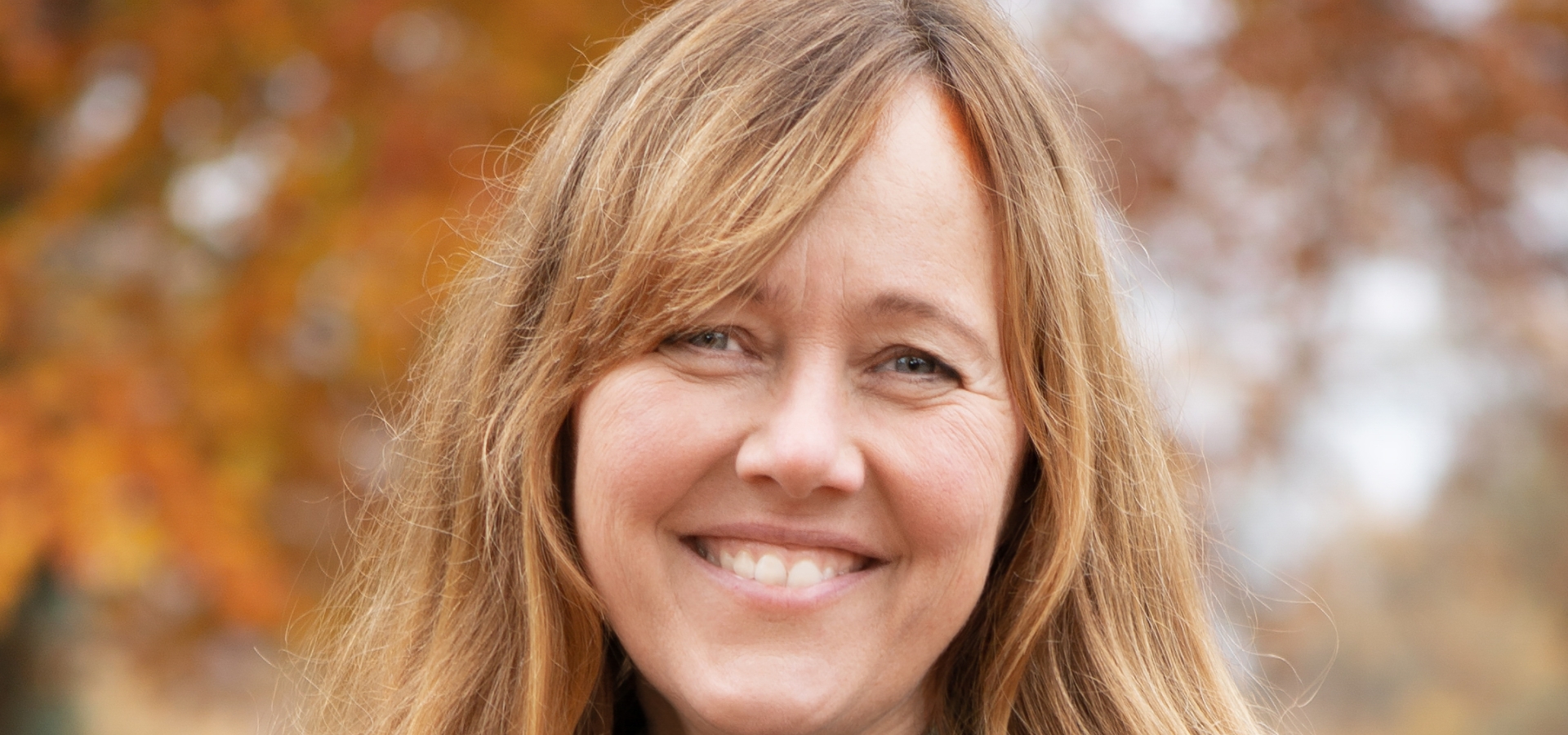 We celebrate the release of the program in Olavshallen on 18 April
Tickets
This year's program release party is dedicated to a recent concert production which has been hugely successful since its premiere in February, and which is now making its way to victory across the country. 
Actor Iren Reppen has been a regular at several Norwegian theaters for a number of years. Now she is touring with yet another success: together with guitarist Håvar Langås Bendiksen and keyboardist Johannes Winther Farstad, she has formed a trio in honor of their common great hero: Terje Nilsen.
Our audience knows the jazz musician Terje Nilsen very well, as he held the opening of Jazzfest both in 2006 and in 2017, and it was a magical experience.
Terje was the coolest of the cool, because he lived as he did, sang as he sang, wrote lyrics about longing for love, about the city, about nature, about ladies and beer - and not least about himself. Brilliantly done, all in all.
Iren Reppen - vocals
Håvar Langås Bendiksen - guitar
Johannes Winter Farstad - keyboards