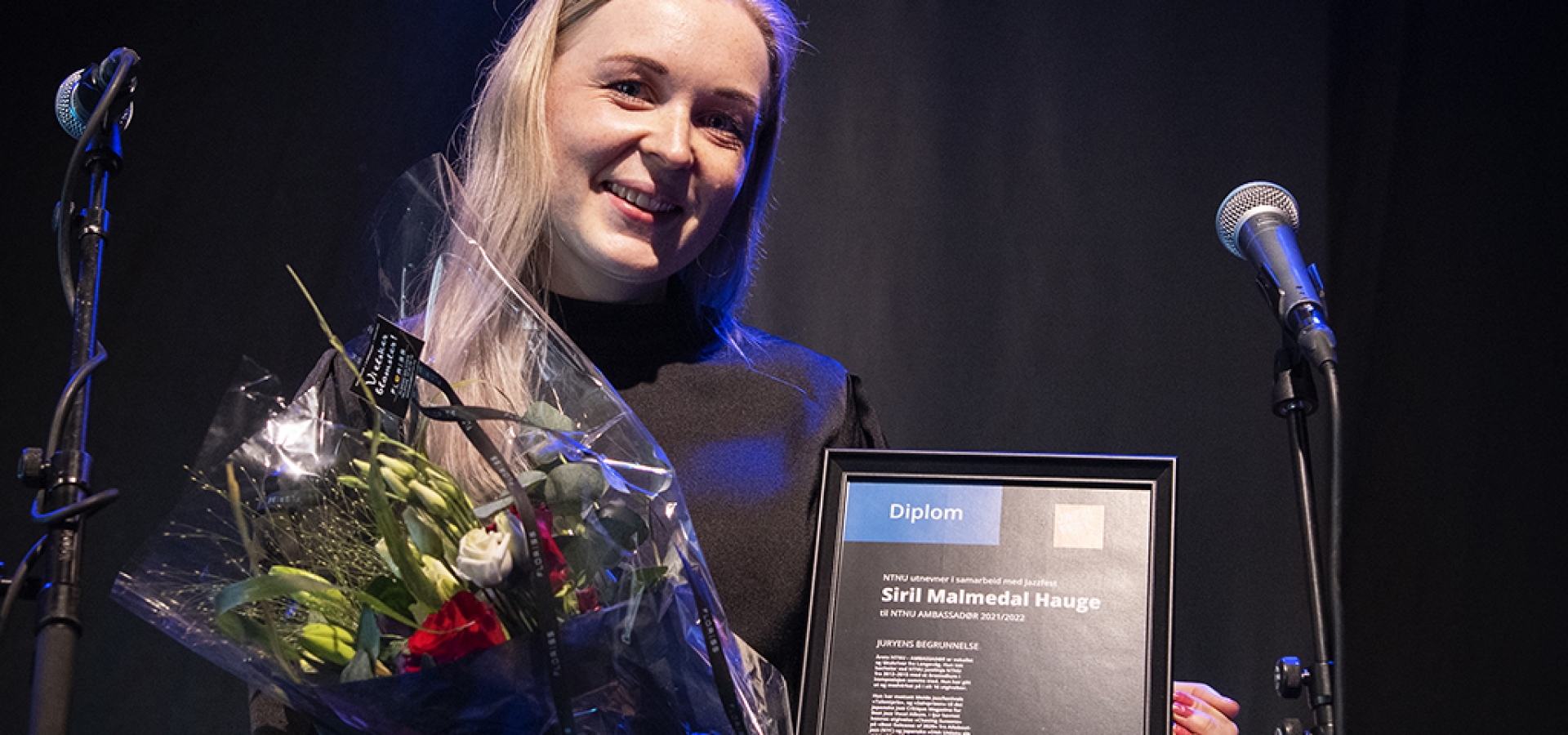 Siril Malmedal Hauge writes a commissioned work for Jazzfest 2024!
Siril Malmedal Hauge - Rhiza Song
We are very happy that former NTNU Ambassador Siril Malmedal Hauge is writing new music for Jazzfest 2024 with support from the Norwegian Composers Foundation.
This is what Siril herself says about the Rhiza Song project:
"As in a web of roots, messages are sent in a network of communication - a kind of secret language. In this work I feel like digging in the soil and getting my fingers a little dirty. Making life, fishing for fine fibers, intertwining threads, digging in roots, and looking for fertile ground for musical biotopes. I am fascinated by unique bonds between different organisms, and the belonging to each other in a world that is constantly changing.
I hope that the music will be experienced as something fresh and exciting. Just the thought of playing together with these people in itself gives inspiration and new impulses for musical ideas. How this will turn out remains to be seen. I am humbled and happy for this challenge from the Trondheim Jazz Festival and look forward to making music!"
Lineup: Siril Malmedal Hauge - vocals, flute, Andreas Winther - drums, Bjørn Marius Hegge - bass, Vegard Bjerkan - keys, Martin Myhre Olsen - sax, Henriette Eilertsen - flute
Premieres at Jazzfest 2024