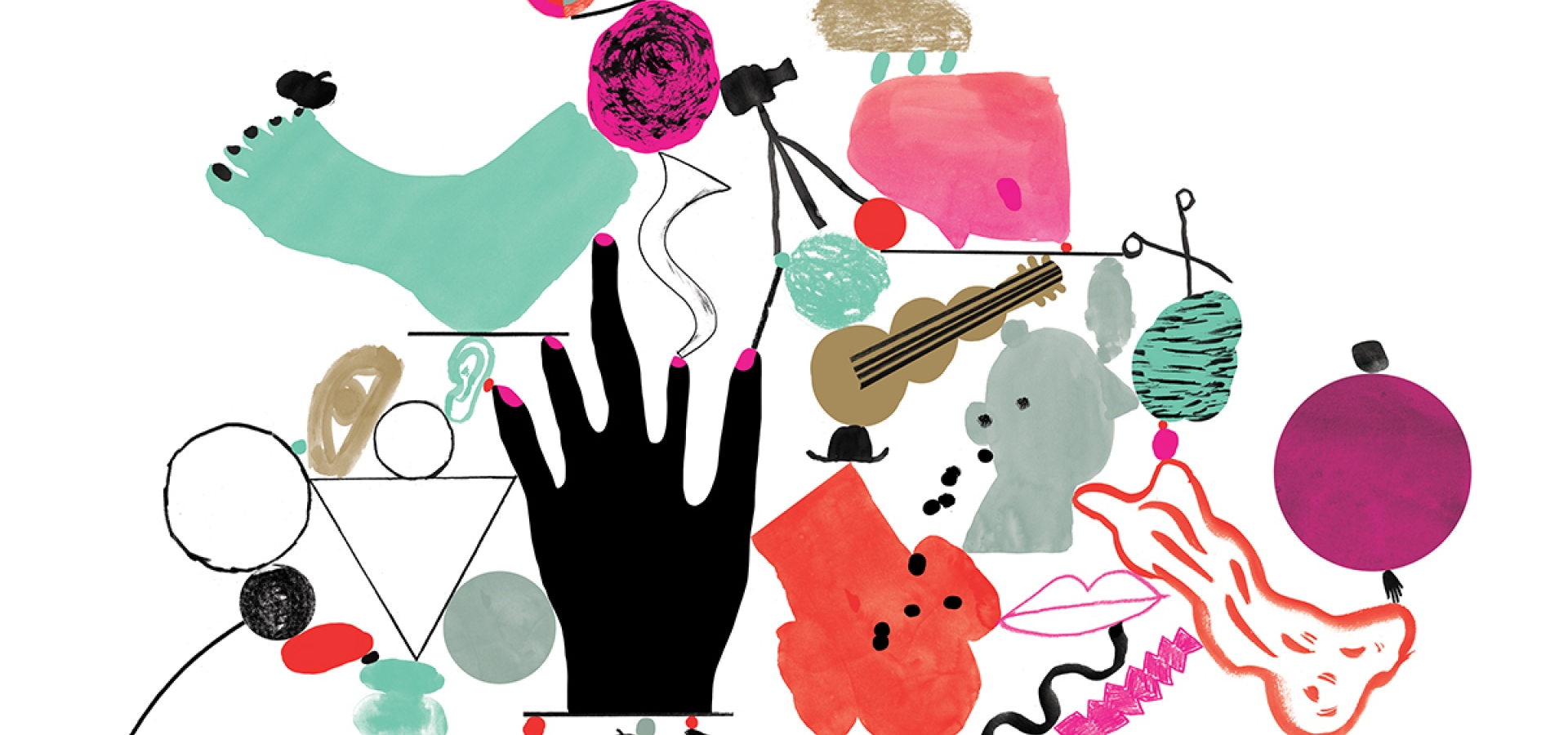 Jazzfest has received Balansemerket!
Happy New Year to all our friends! We start the year with good news - namely that Jazzfest is entering its 35th festival year as part of the Balansemerket scheme, under the auspices of Balansekunst.
Managing director Ernst Wiggo says the following:
- Trondheim Jazz Festival is concerned with equality and diversity. The entire organization and programming must reflect awareness of this. Taking the Balansemerket is a fine demonstration that we distance ourselves from sexual harassment, discrimination and other unwanted behaviour. (...) The festival must work continuously with attitude-creating work at all levels: volunteering, collaboration partners, suppliers, artists, staff and board.