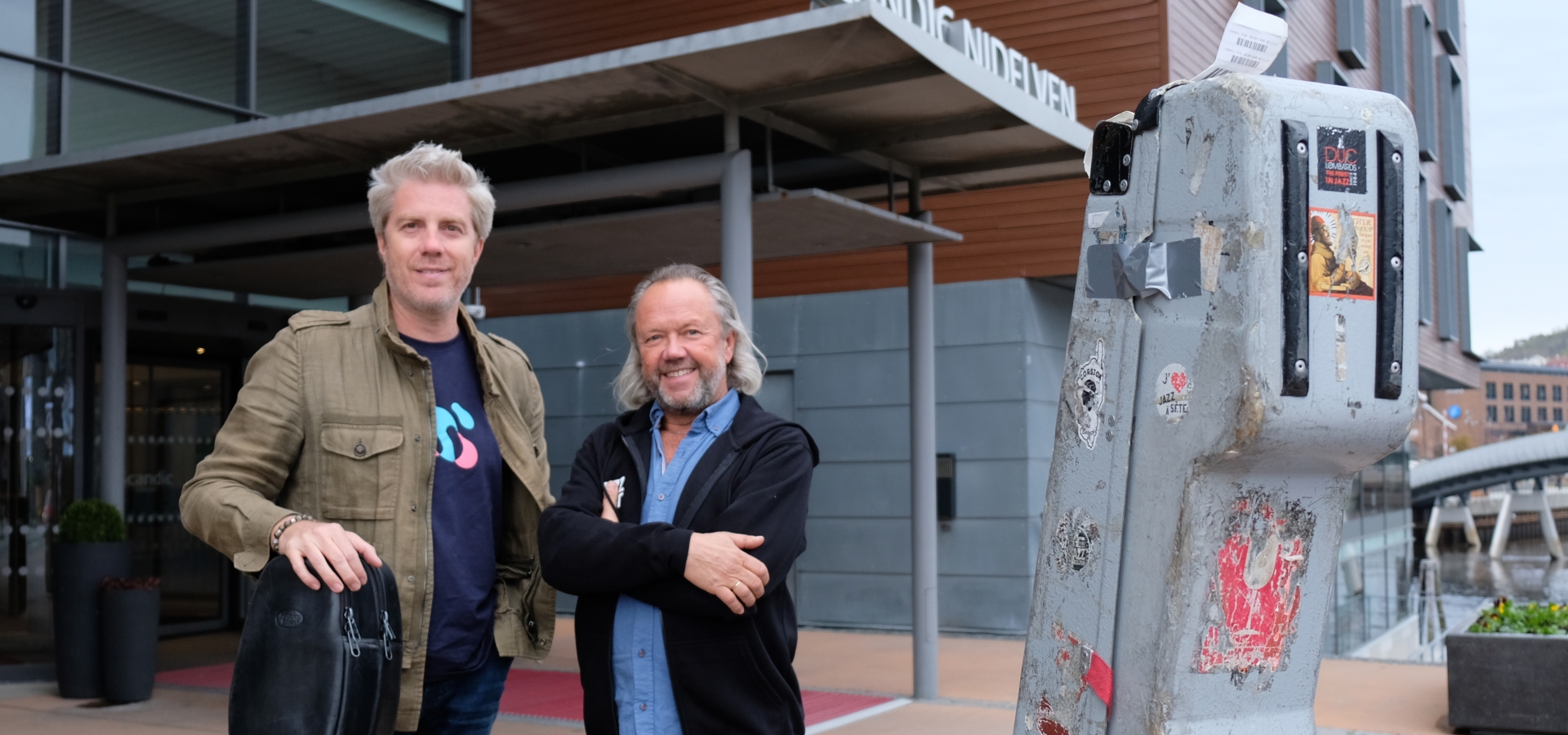 FIRST ARTIST IN TOWN!
Tickets
The festival's first artist has arrived in Trondheim and Jazzfest 2022! General Manager Ernst Wiggo was of course present to welcome the American star - Kyle Eastwood himself!
Yes, it's Clint's son .. And yes, he's playing a concert tomorrow night at Dokkhuset! During the day we will also get to know him better in our Fokus series, where he will be interviewed about his relationship with film and music at Cinemateket at 2:30pm.