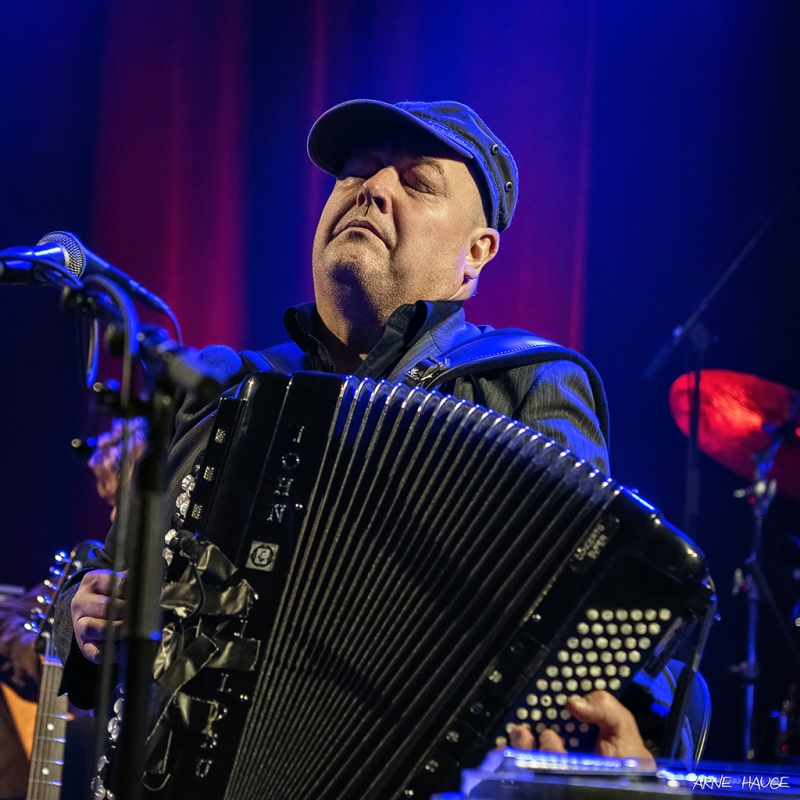 May 10th
7:30 pm
- 9:00 pm
Stian Carstensen & TSO
Official opening concert Trondheim Jazzfestival 2023
Get ready for a hefty meeting between multi-instrumentalist and composer Stian Carstensen and the city's largest orchestra!
Stian Carstensen is a declared genius musician and known among other things as the leading star of the critically acclaimed band Farmers Market. He is the recipient of a number of awards and has collaborated with many renowned artists on a number of projects.
Musically, he is recognized for pioneering work within different styles and traditions and for breaking boundaries musically. It is not without reason that he contributes to Jacob Collier's latest release.
Stian was nominated for the Nordic Council's Music Prize 2021, and his latest project Musical Sanatorium has cemented his position as one of the most exciting musicians of our time, regardless of genre and geographical affiliation.
"Stian is a musical genius" - Mike Patton
"Farmers Market is my favorite band on the planet" - Michael Brecker
"Stian Carstensen is reinventing music" - De Volkskrant
Conductor: Peter Szilvay