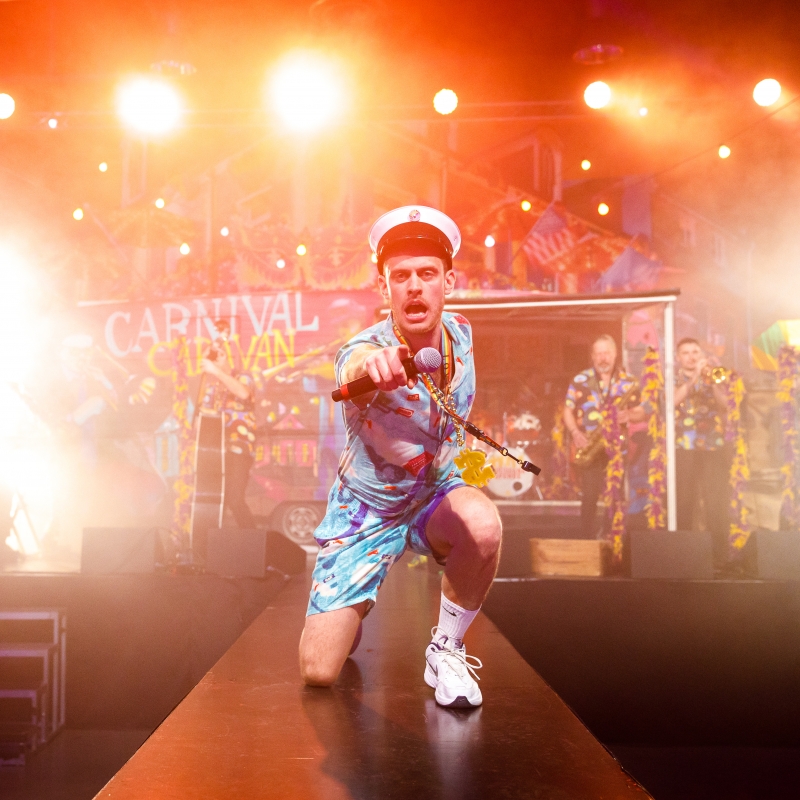 May 13th
9:00 pm
- 10:30 pm
Louisiana Avenue
It's carnival time – and everyone's invited!
Sweden's most energetic live band is ready for Trondheim!
Louisiana Avenue is the band that, with its infectious energy, takes you to Mardi Gras without flying an inch. Regardless of location and time, they manage to take their audience on a musical journey to New Orleans' humming music scene, and it's not uncommon that the evening culminates in a huge carnival party!
"Sweden's best live band!"
Anders Pihl, LIRA music magazine
Pär Stenhammar – vocal
Hjalmar Leissner – guitar and vocal
Fredrik Dahllöf – drums and vocal
Martin Wilhelmsson – bass and vocal
Tore Berglund – saxophone and vocal
Leon Falk – trombone and vocal
Toste Solum – trumpet and vocal
Philip Neterowicz – keyboards and vocal