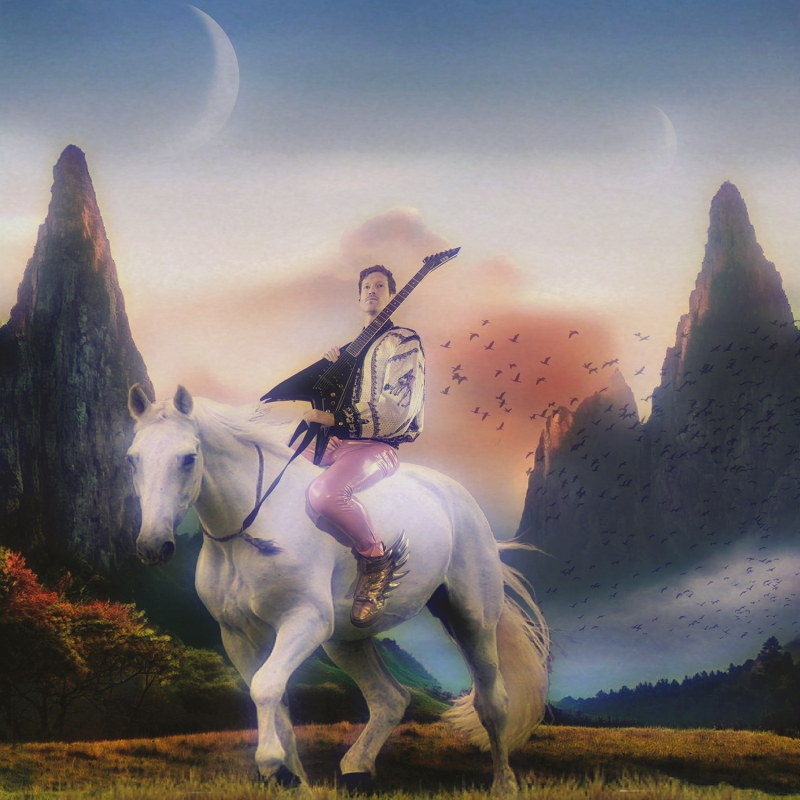 May 12th
7:00 pm
- 1:00 am
Louis Cole, Juicy, Y-Otis, Little North and more
Jazzfest at Samfundet
JAZZFEST RETURNS TO SAMFUNDET!
Are you ready for a real party night at Samfundet? On Friday 12 May, Jazzfest takes over the round house again - and fills it with world-class music and a genuine festival atmosphere!
On the program:
Louis Cole
Juicy
Y-Otis
Little North
with more!
LOUIS COLE (US)
Fasten your seat belts!
The Grammy-nominated multi-instrumentalist and YouTube phenomenon Louis Cole is coming to Trondheim for the first time! Cole is one of our time's most spectacular artists, who with his playful mastery of instruments and resilient mix of genres has gained an enormous fan base worldwide.
He is known as one half of the electronic music duo KNOWER, which has received millions of views on multiple platforms, and according to Thundercat, he is one of Los Angeles' best musicians.
The concert has already been named the booking of the year in Trondheim, so get ready to dance - you don't want to miss this experience!
Louis Cole – vocals, keyboards, drums
Israel Strom - keyboards
Petter Olofsson - bass
Genevieve Artadi - vocals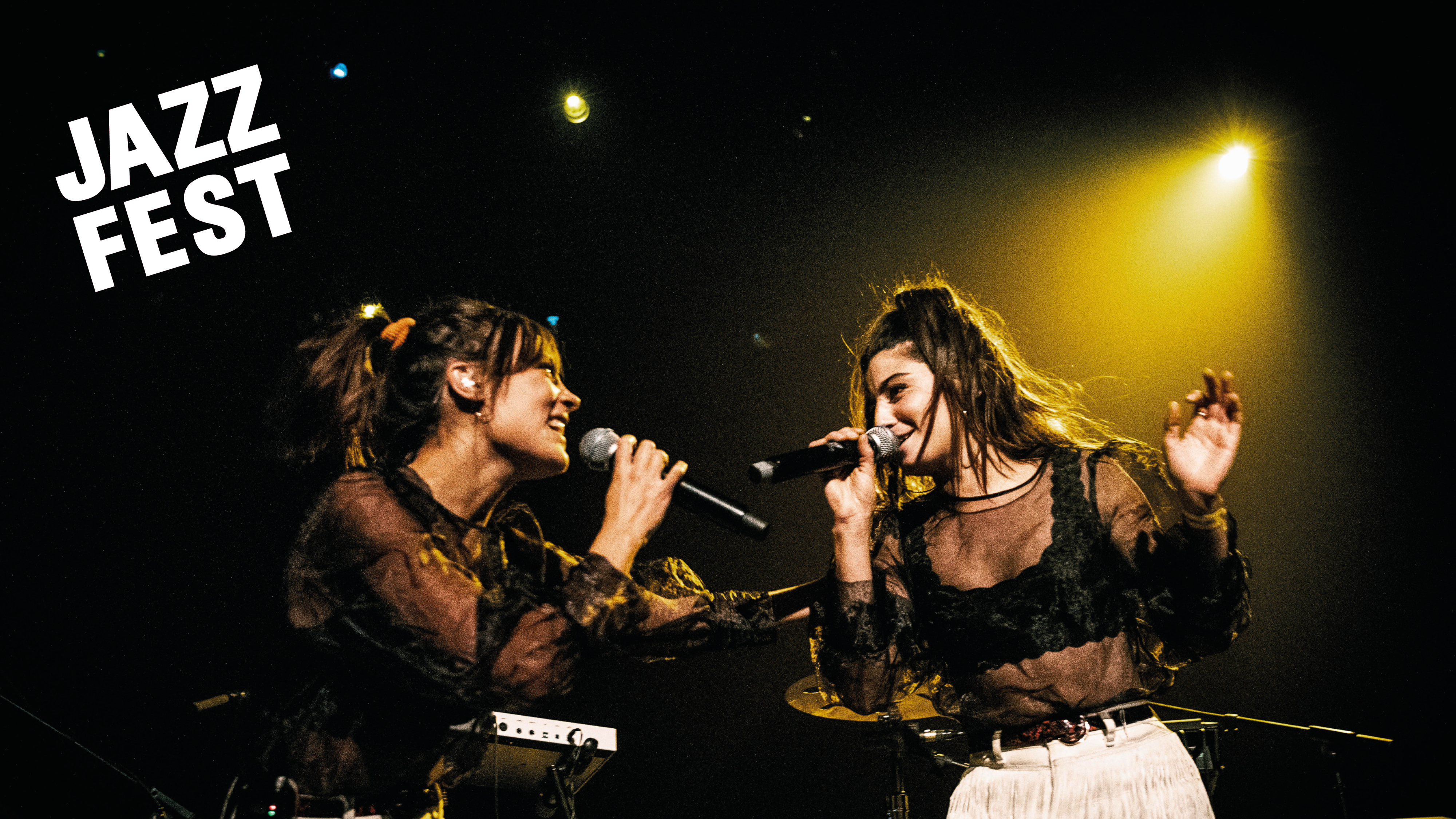 JUICY (BE)
The power duo Juicy are among Belgium's rising stars in the hip-hop and R&B world, with their rough beats, catchy stage shows and a good dose of craziness. Their futuristic music fills dance floors throughout Europe, and now it's Trondheim's turn!
Julie Rens - vocals, synth, electronics
Sasha Vovk - vocals, synth, guitar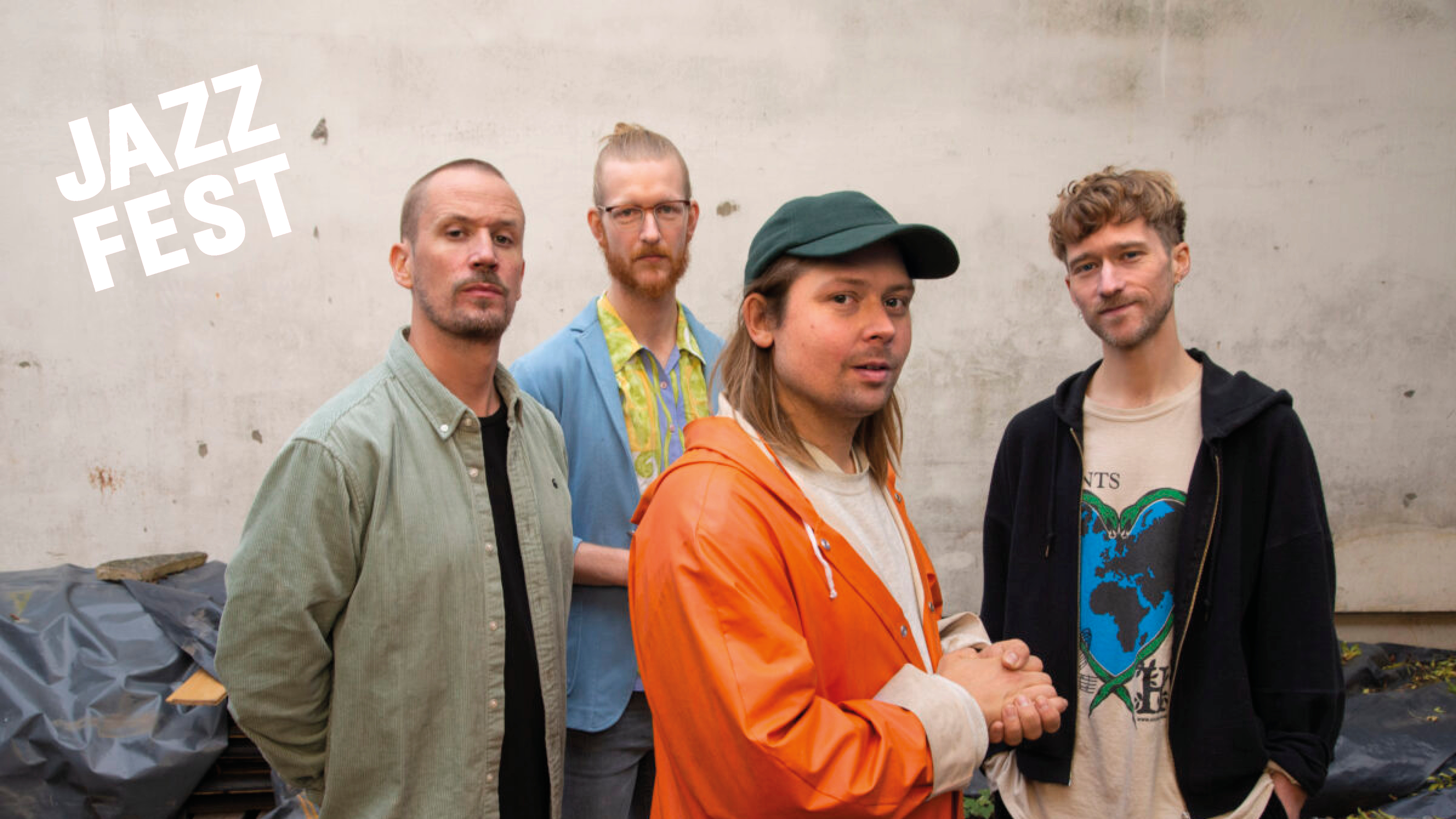 Y-OTIS (SE)
Y-Otis is a playful quartet led by Berlin-based Swedish saxophonist Otis Sandsjö, who play hypnotic club jazz with fragments of hip-hop and electronica. With rumbling rhythms, dizzying sound collages, Sandsjö's melodious sax riffs, floating synths and driving bass, they create a musical universe that will make you dance far into the late hours of the night!
Otis Sandsjö - sax
Petter Eldh - bass
Elias Stemseder - keys
Tilo Weber - drums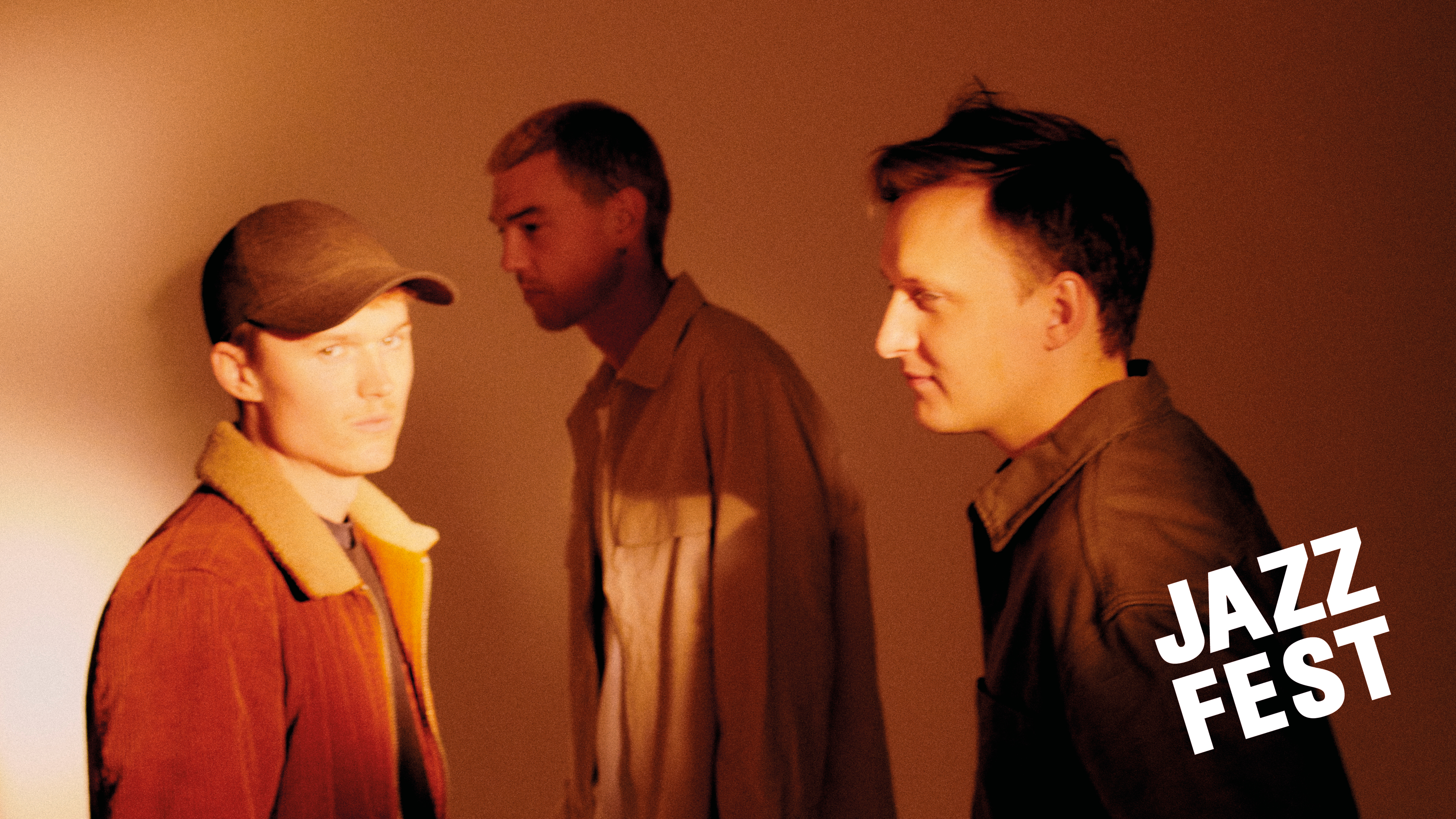 LITTLE NORTH (DK)
With their captivating cinematic sound and a warm presence, Little North connects with the audience from the first note. The music fuses modern minimalism and Nordic jazz tradition, with an intensity that draws lines to the jazz scene in New York. The future of Scandinavian jazz has arrived - this will both swing and groove!
Benjamin Nørholm Jacobsen - piano
Martin Brunbjerg Rasmussen - bass
Lasse Jacobsen - drums
//
Doors: 19:00