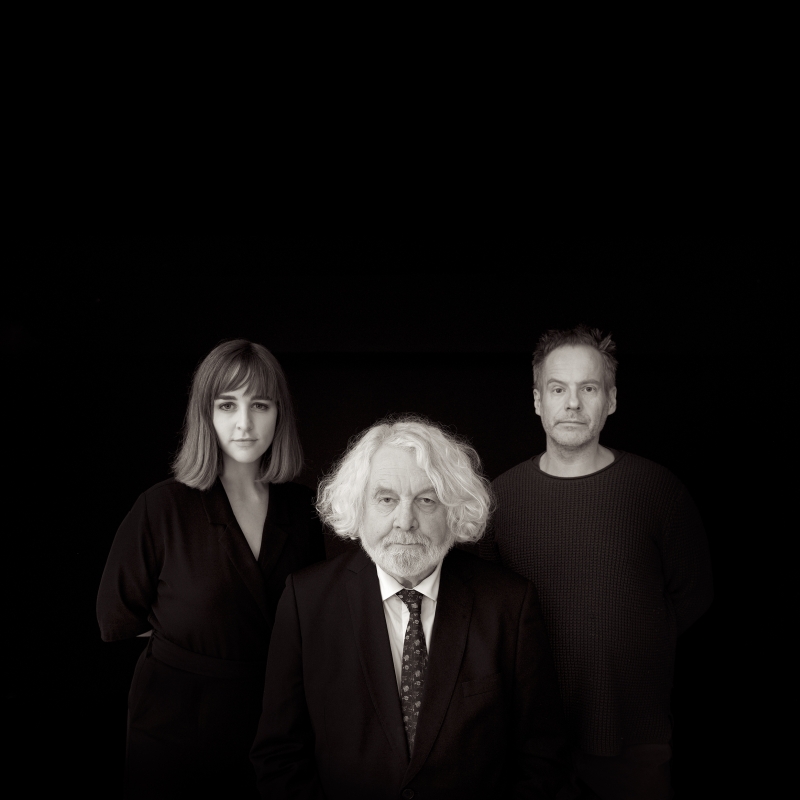 May 14th
4:00 pm
- 5:15 pm
Klangen av Hoem
A performance for the memory books
"A performance for memory books" it was called when Ine Hoem and Erlend Skomsvoll with orchestra paid tribute to Ine's father, writer Edvard Hoem, for a sold-out Bjørnsonhuset in connection with his 70th birthday during Moldejazz in 2019.
"Klangen av Hoem" (The sound of Hoem) reflects Edvard Hoem's long writing career as a lyricist in collaboration with various composers. Erlend Skomsvoll, in collaboration with Ine Hoem, has selected the best of the best, and arranged this for orchestra. Everything Edvard Hoem has written has a unique sound about it and Erlend Skomsvoll has passed this on through the arrangements he has written for, among others, songs by Henning Sommerro, Håkon Berge, Kurt Weill and Jo Skaansar.
Jazz meets wisdom meets hymn meets improvisation, played by a stellar orchestra consisting of some of Norway's most innovative musicians. When we also get the string quartet Oslo Strings, the beautiful Byscenen becomes a perfect setting for this festive performance.
Erlend Skomsvoll - piano and arrangements
Edvard Hoem
Ine Hoem - vocals
Trygve Fiske - bass
Håkon Mjåset Johansen - drums
Birger Mistereggen, percussion, harmonica, etc.
Martin Myhre Olsen, Hanna Paulsberg/Elisabeth Lied Trøen/John Pål Inderberg, saxophones
Oslo Strings: Ragnhild Lien/Lise Voldsdal/Isa Caroline Holmesland/Kaja Fjellberg Pettersen.