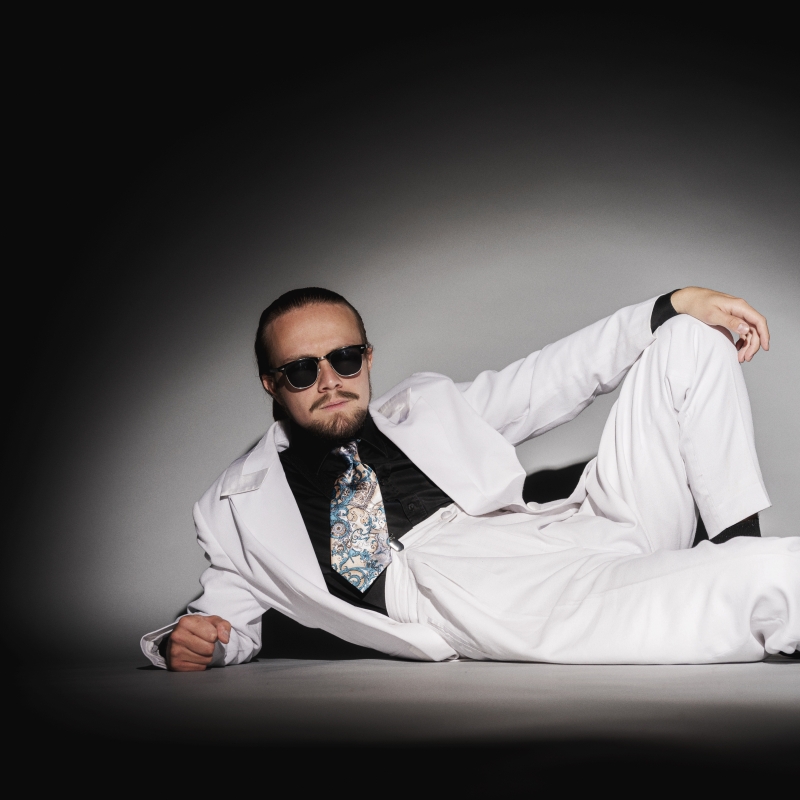 This is an archived event from the following edition:
May 10th
8:00 pm
- 12:00 am
Petter's Jazzjam
Collaboration concert
During the Jazzfest week, Petter's Jazzjam will be held again on Local Scene, and on this occasion we get the honor of hearing the world premiere of Erling Aksdal and four of his friends' newly started project "70", which in 2023 will tour in connection with all band members turning 70 year. There are many common references and understandings, and not least there is a large common repertoire, which also contains their own compositions by the band members.
Afterwards there will be wild jam, so be sure to bring horns!
Erling Aksdal - piano
Vidar Johansen - sax
Odd Riisnæs - sax
Sigurd Ulveseth - bass
Tom Olstad - drums
COLLABORATION CONCERT
Accreditation and Jazzfest-friend do not apply to collaboration concerts