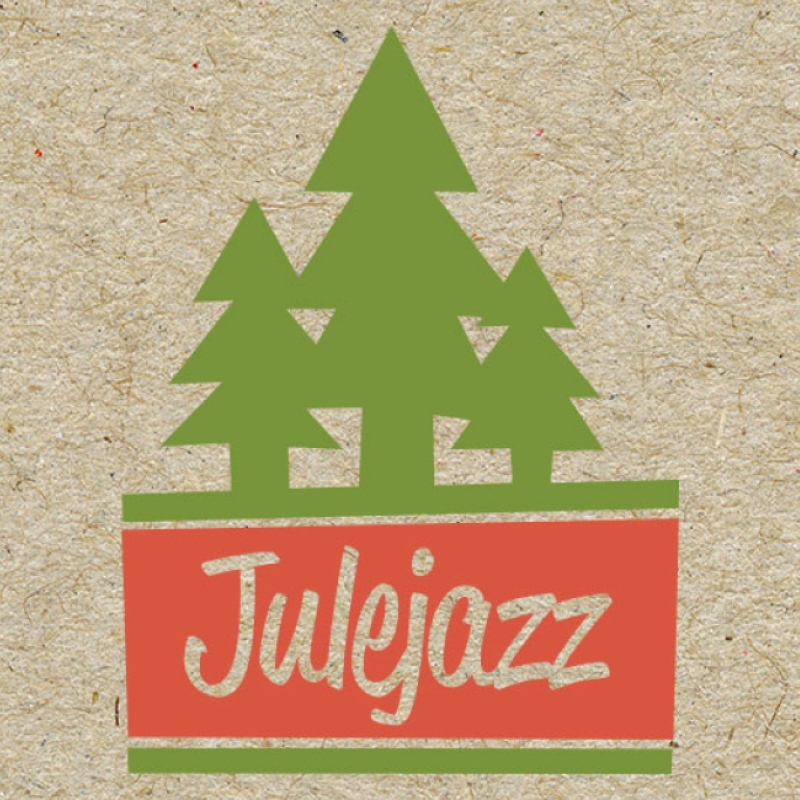 This is an archived event from the following edition:
December 28th
6:00 pm
- 1:00 am
Julejazz
Scandic Nidelven Hotel December 28.
Julejazz on 28 December has become an annual tradition, and a popular meeting place for all the city's music lovers.
Trondheim's unique jazz community fills the Scandic Nidelven Hotel with good music and a great atmosphere, and keeps it going non-stop from 18.00 until well past midnight. The event has grown into the city's largest indoor jazz event under the same roof. In 2019, over 100 musicians performed on four different stages with around 30 concerts.
These artists are ready for this year's Christmas Jazz:
Storaas/Narvesen/Alterhaug Trio
Anne-Lise Heide Band
Feetwarmers
Heidi Skjerve - "Social Call"
Nypan Trio
Kibakaya/Steinkopf Duo
Robertstad/Sæbø/Leite Trio
Pangea
Trøndelag Big Band
Hildegunn Øiseth og Frode Fjellheim
Elisabeth Nygaard-Pearson
ARABA
Mambo Compañeros
Anna Berentina Røe Band
JaZZmaZZørene
Mona Krogstad 6 - "Sparks of Christmas"
Hogne Kleiberg Trio
+ jam-session
Remember: A ticket to Julejazz is always a nice Christmas present!
The doors open at 17:00.
First concert start 18:00.