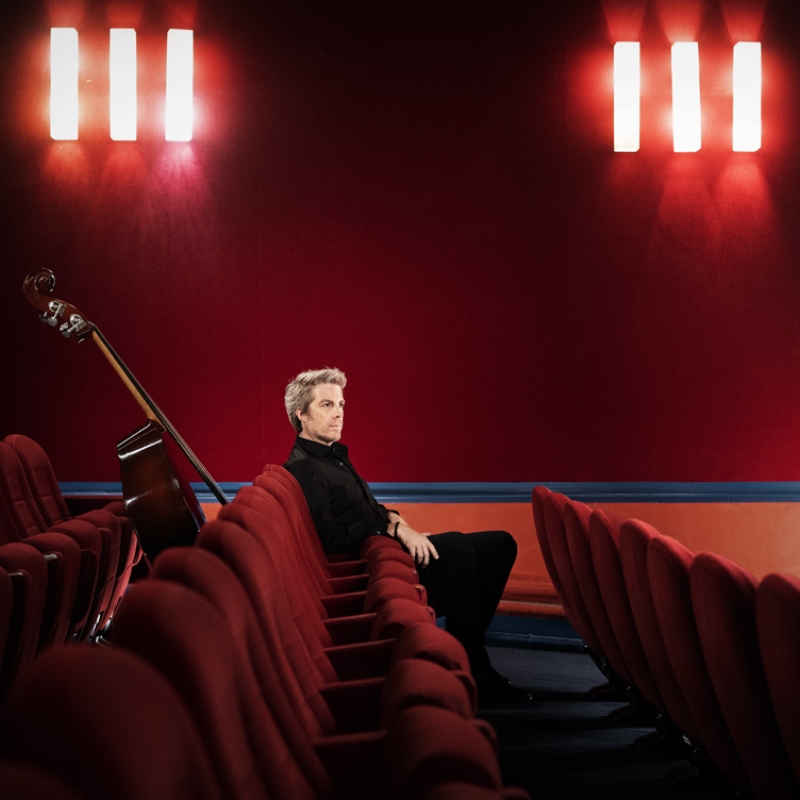 This is an archived event from the following edition:
May 10th
2:30 pm
- 3:00 pm
Fokus
Kyle Eastwood
Fokus: Close encounters with the stars

As always, Jazzfest has a professional program for those who are particularly interested. There will be interviews, artist talks, workshops and close meetings where the audience gets to meet their musical heroes.
General manager at Cinemateket, Svein Inge Sæther, leads a short conversation with Kyle Eastwood about Tuesday's concert Cinematic, and his relationship to film and music.
Free entrance.