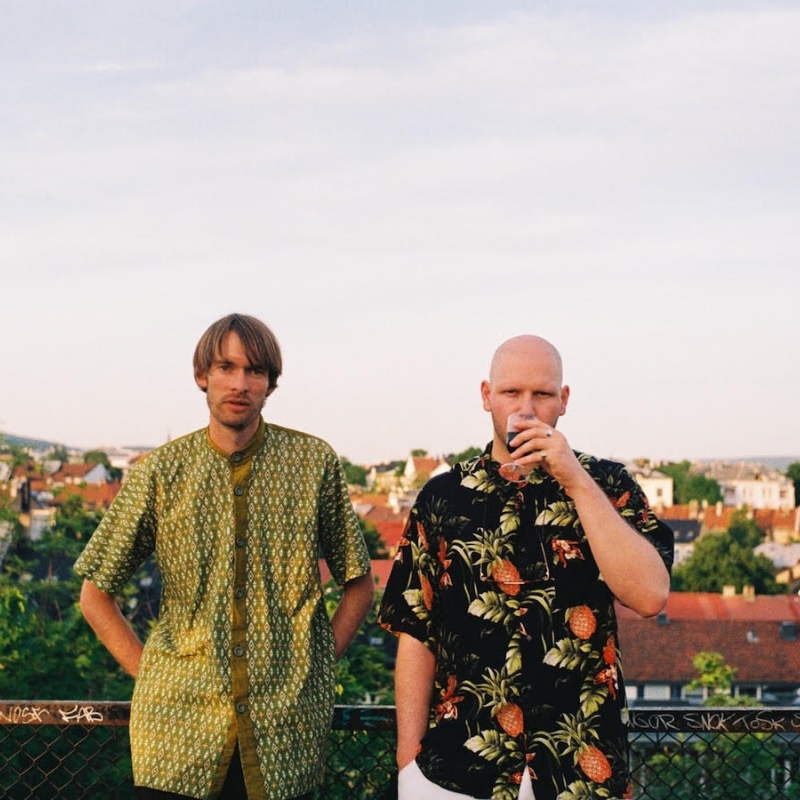 This is an archived event from the following edition:
May 13th
10:00 pm
- 2:00 am
Club: Fredfades + Jawn Rice (DJ)
COLLABORATION EVENT
Fredfades is one of Norway's - and perhaps the world's - leading record collectors, producers, DJs and artists in jazz, hip-hop and "analog" club music. The track record is long: he makes up half of the cult duo Tøyen Holding, has released several solid albums with rapper Ivan Ave, is the prime mover behind the record company and collective Mutual Intentions, and the only Norwegian DJ who has released a DJ mix for record collector-mecca discogs.com.
Jawn Rice is an artist, producer and DJ, who with his debut album «Highlights» (2017) marked himself on the Norwegian club map with unique productions from deep house to modern funk. Jawn Rice and Fredfades are also behind "Jacuzzi Boys" (2019) and "Luv Neva Fades" (2020), two records that stand out as timeless classics. His music is deep and soulful, both classical and modern at the same time.
We look forward to a hot club night with a packed dance floor to the tunes of Fredfades and Jawn Rice behind the DJ booth.
COLLABORATION EVENT
Accreditation and Jazzfest-friend do not apply to collaboration events