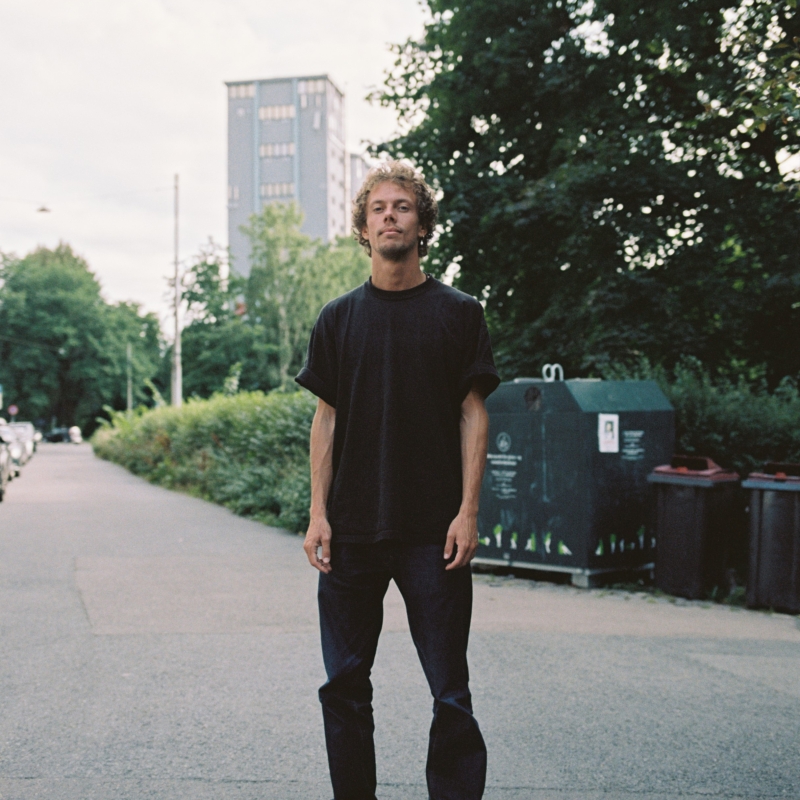 This is an archived event from the following edition:
May 14th
10:00 pm
- 2:00 am
Club: Bård Berg (DJ)
COLLABORATION EVENT
Oslo-based Bård Berg is on his way to establishing himself as a hot name both as a producer, drummer, DJ and artist on the electronic scene in Norway.
The latest album "Oslo Beats Vol. II" is already predicted to become a future Norwegian club classic. With his innovative expression, he mixes house and hip-hop-inspired beats with his jazz-educated background.
Behind the DJ desk, he mixes soulful and sophisticated club music, from both classical and newer disco to deep and driving house, with a joy of playing that spreads the right atmosphere for a great dance floor all night long.
COLLABORATION EVENT
Accreditation and Jazzfest-friend do not apply to collaboration events