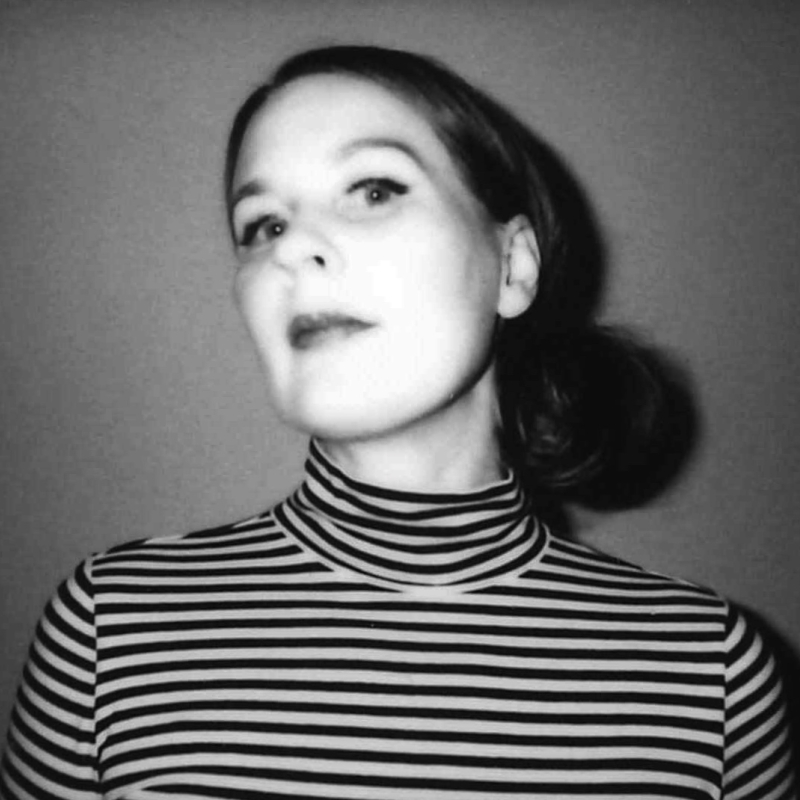 This is an archived event from the following edition:
May 11th
8:00 pm
- 9:15 pm
Bladed
Collaboration concert
Bladed is Anita Kaasbøll's solo project - a project that constantly crosses genre boundaries, and explores new expressions and soundscapes.
Anita Kaasbøll is a vocalist, musician and composer from Hitra, living in Oslo. She expresses herself across different genres such as rock, pop, contemporary music, jazz and improvisation, and often uses electronics in addition to her voice. Bladed released their fourth album on the Trondheim label Crispin Glover Records in the autumn of 2020: "The Ballad Of The Hammer And The Nail".
Anita Kaasbøll - vocals, synth and electronics, Dario Fariello - saxophones, Kenneth Ishak - guitar and vocals, Stina Moltu - bass, synth, cassette player and vocals, Thomas Oxem - drums
COLLABORATIVE CONCERT
Accreditation and Jazzfest-friend do not apply to collaborative concerts