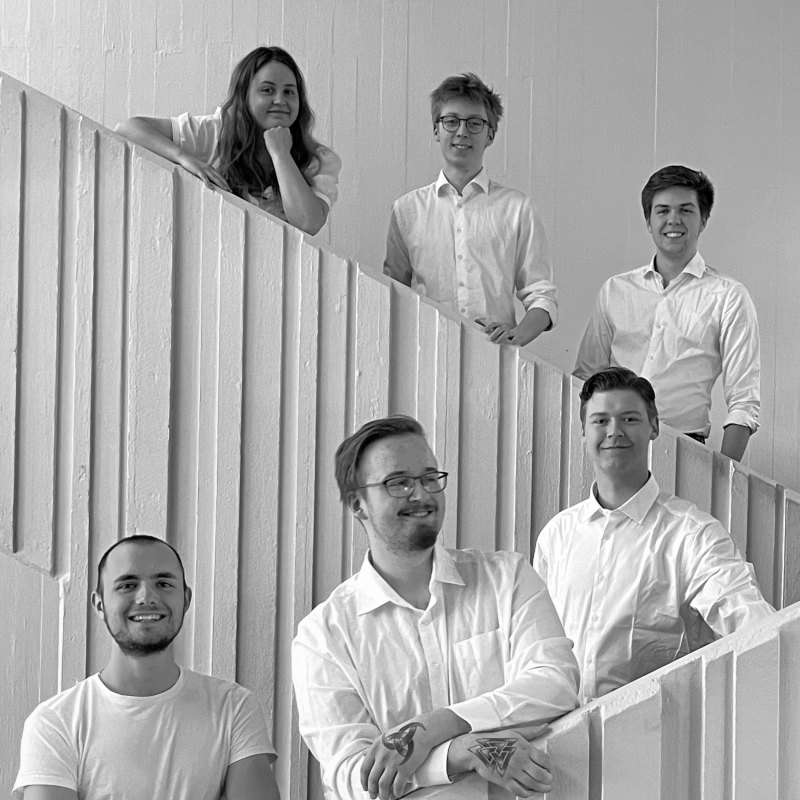 This is an archived event from the following edition:
May 12th
5:15 pm
- 5:45 pm
Aperitif concert with INDIGO
Students from Birka folk high school
INDIGO is a sextet that takes inspiration from the Great American songbook. With a repertoire that contains both popular standards, real deep dives in The Real Book and songs from today's jazz scene, INDIGO reflects the versatile character of jazz. Ingenious arrangements, nice solos, and lots of swing are guaranteed!
Emelie Whelan - vocals
Ola Myran - tenor sax
Douglas Andersson - guitar
Rasmus Ejesjö - piano
Jacob Tjernström - double bass
Lukas Acosta Billow - drums
Free entrance