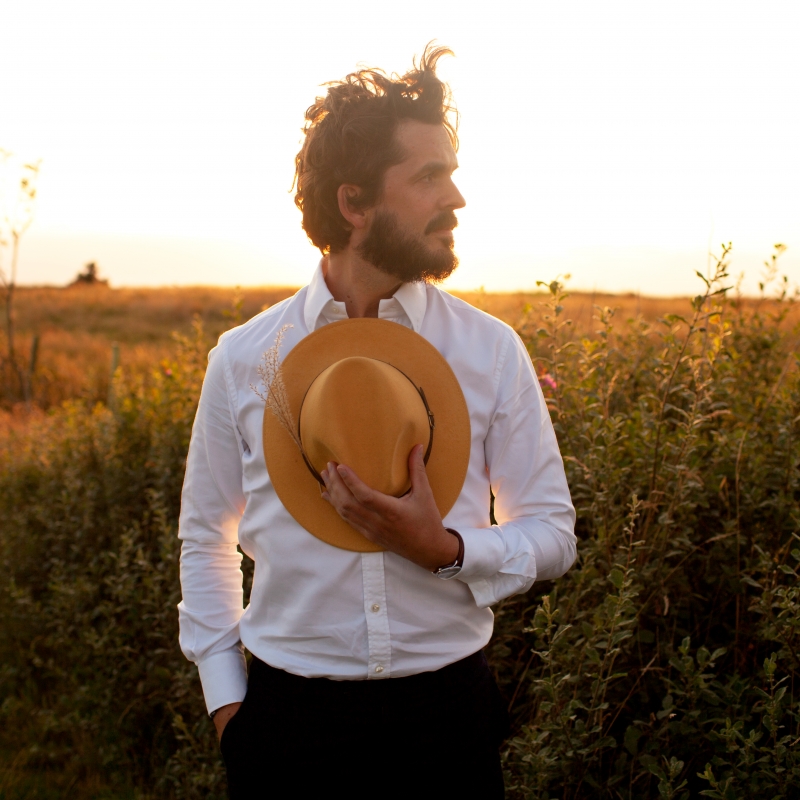 This is an archived event from the following edition:
Postponed
May 9th
9:00 pm
- 10:30 pm
Thomas Dybdahl
Thomas Dybdahl with a phenomenal backing band!
Thomas Dybdahl is one of our favorite Norwegian artists, and we're very excited to finally present him and his phenomenal new band at Jazzfest.
Two of the musicians are former students of NTNU Jazzlinja. Bass player Ole Morten Vågan is the artistic director of the renowned  Trondheim Jazz Orchestra and Vegard Lien Bjerkan on keybards had commissioning work at Jazzfest 2018.
Award-winning and beloved Thomas Dybdahl has perfected the art of putting together exciting bands, which suits his unique voice and musical landscape. He concludes the festival weekend at the Byscenen this sunday in May.
Thomas Dybdahl - vocals and guitar
Lars Horntveth - guitar, keyboards and horns
Vegard Lien Bjerkan - Hammond organ and keyboards
Ole Morten Vågan - bass
Erik Rydall - nyckelharpa
Erland Dahlen - drums