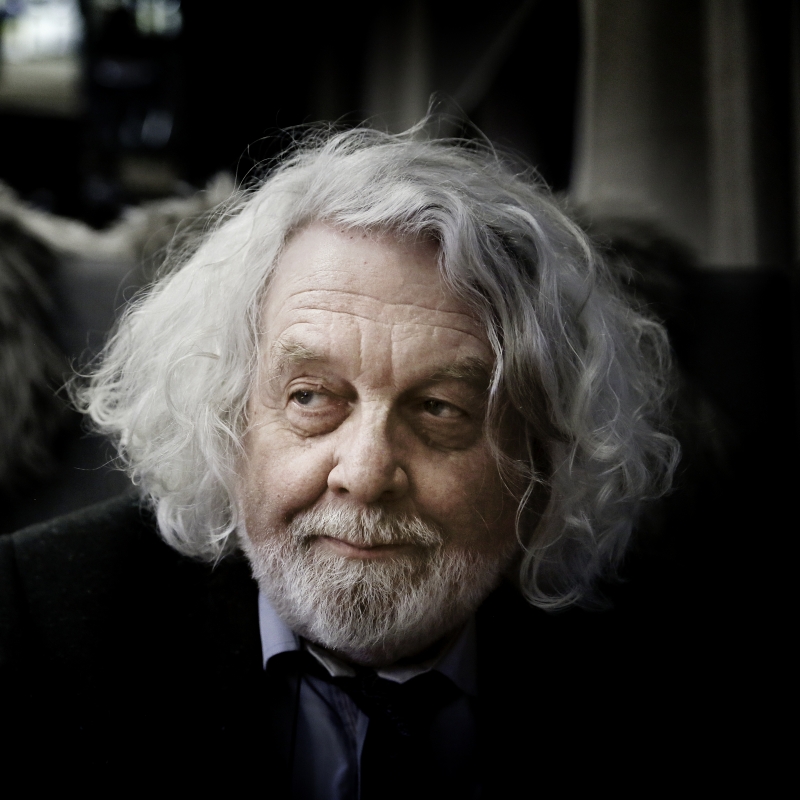 This is an archived event from the following edition:
May 9th
2:00 pm
- 3:15 pm
Edvard Hoem and John Pål Inderberg Trio
Haymakers and prairie life with Edvard Hoem
There will be haymakers and prairie life when Edvard Hoem reads selected pieces from his emigrant novel series including Haymaker in Heaven and Your Brother on The Prairie.
John Pål Inderberg Trio plays traditional Norwegian tunes inspired by Oline Sofie Bakkom and jazz standards from the Great American Songbook all the way from America to Trøndelag. Tunes like My Melancholy Baby and Brother Can You Spare a Dime bring the audience back to railroad construction and love life on the great prairie. 
This is the official release of John Pål Inderberg Trio's recording Radio Inderberg.
Edvard Hoem - spoken word
John Pål Inderberg - saxophone
Trygve Waldemar Fiske - bass
Håkon Mjåset Johansen - drums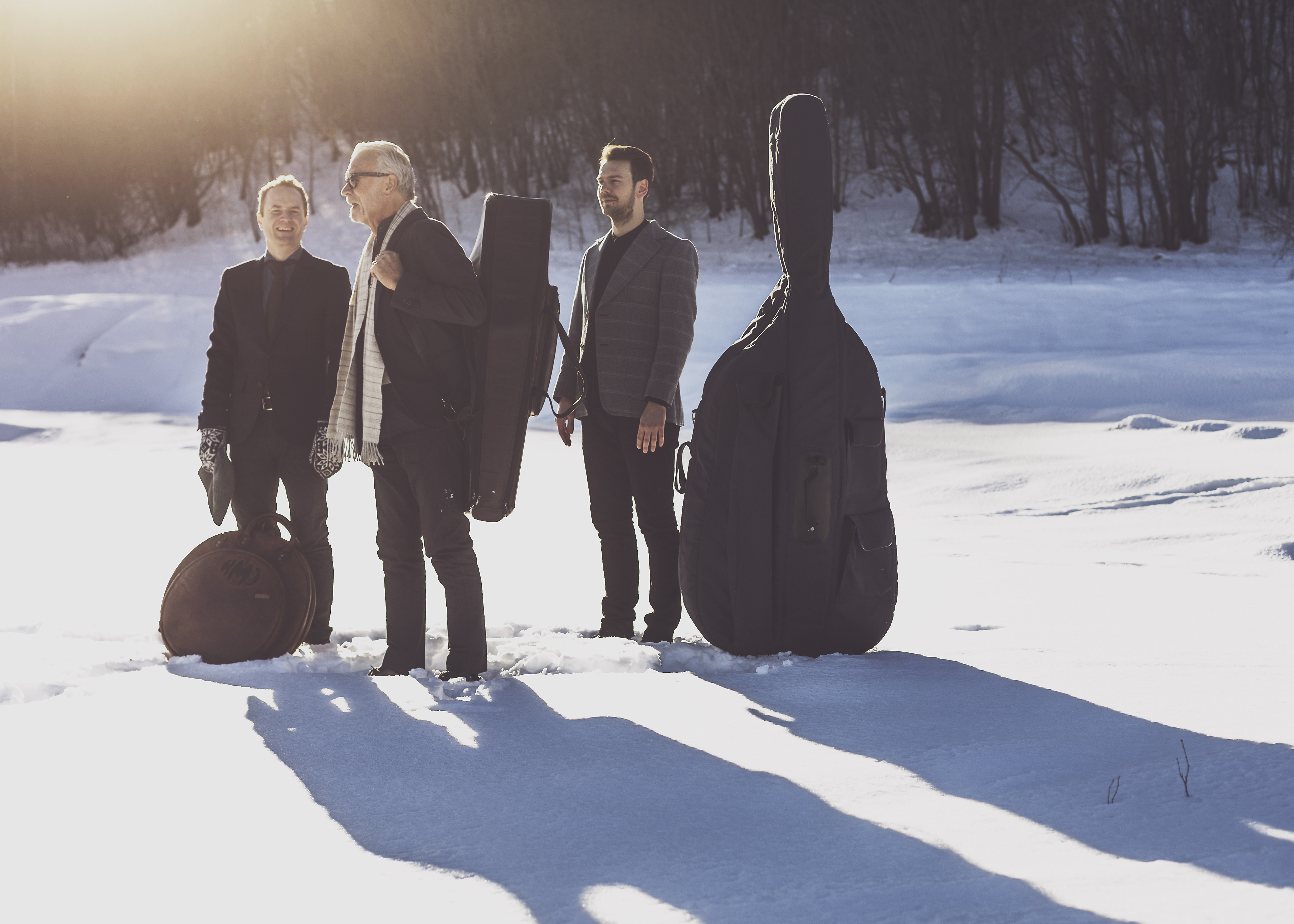 Photo: Endre Forbord