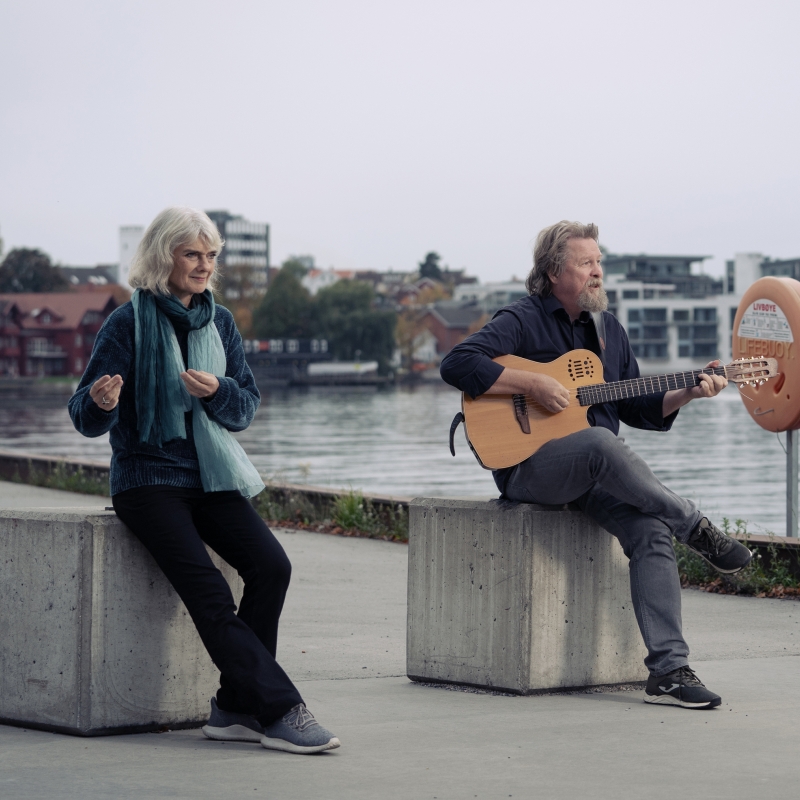 This is an archived event from the following edition:
November 28th
4:00 pm
- 5:30 pm
Trio de Janeiro with Andreas Aase
Brazilian music performed with a stylish elegance
The last time Tom S. Lund visited Jazzfest, he played solo and filled Antikvariatet to the hustle.
At Jazzfest 2020 he will return with his Trio de Janeiro which has delighted its audience with varying line-up since the 1980s. The core of the band has always been vocalist Anne-Marie Giørtz and Tom, and will in this edition feature our very own star Andreas Aase.
The repertoire is based on Brazilian music performed with stylish elegance and spiced with Tom S. Lund's humorous verbal elements.
Anne-Marie Giørtz - vocals
Tom S. Lund - guitar
Andreas Aase - cavaquinho and bandolim