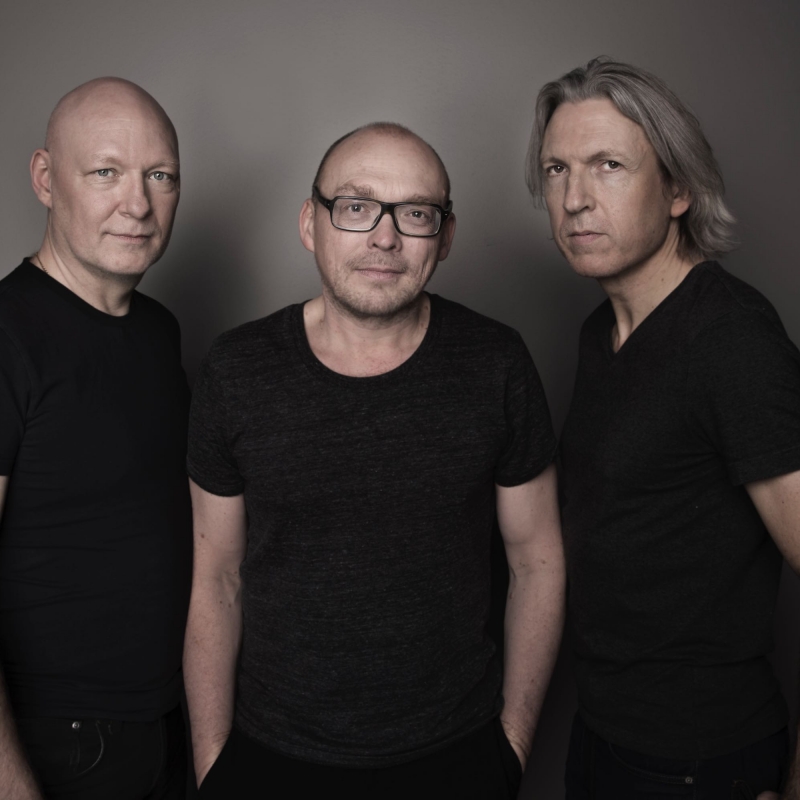 This is an archived event from the following edition:
October 10th
6:00 pm
- 7:30 pm
Rymden
Music Made in Scandinavia
The award-winning Norwegian pianist Bugge Wesseltoft had a profound wish to form a piano trio, and invited his two friends and innovative forces in European jazz – Magnus Öström anf Dan Berglund for a collaboration. The three of them all wrote music history back in the early 1990s with Esbjörn Svensson Trio and New Conception of Jazz. Both bands toured the world and defined a new and fresh sound in international jazz – with an open approach to experimenting and innovative thinking.
Rymdens music is based on three main elements – melancholic and atmospheric song writing, dramatic rhythms and high virtuosity. In this trio, you can hear a clear influence from modern jazz, Bach, film music and even rock.
Rymden – Music Made in Scandinavia.
Bugge Wesseltoft – piano, keyboards
Dan Berglund – bass
Magnus Öström - drums