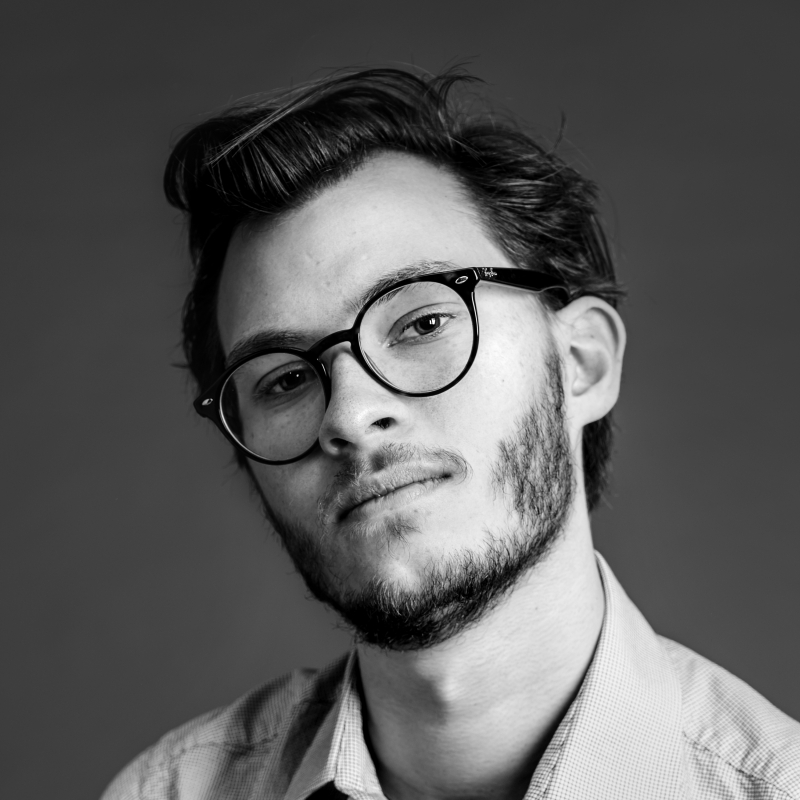 photo:
Margit Rønning Omholt
This is an archived event from the following edition:
November 26th
9:30 pm
- 11:00 pm
Philip Granly Trio
Philip Granly Trio is a very ambitious band that we are guaranteed to hear a lot from in the future. The band seeks to incorporate the opposites of jazz and classical with the desire to merge them together in an incomparable way. The blues will be paired with beauty and the swing emphasis will dance with the arpeggios! The audience can look forward to a wonderful concert with young talents from NTNU Jazzlinja. 
Philip Granly - piano 
Alf Høines - bass 
Martin Heggli Mellem - drums