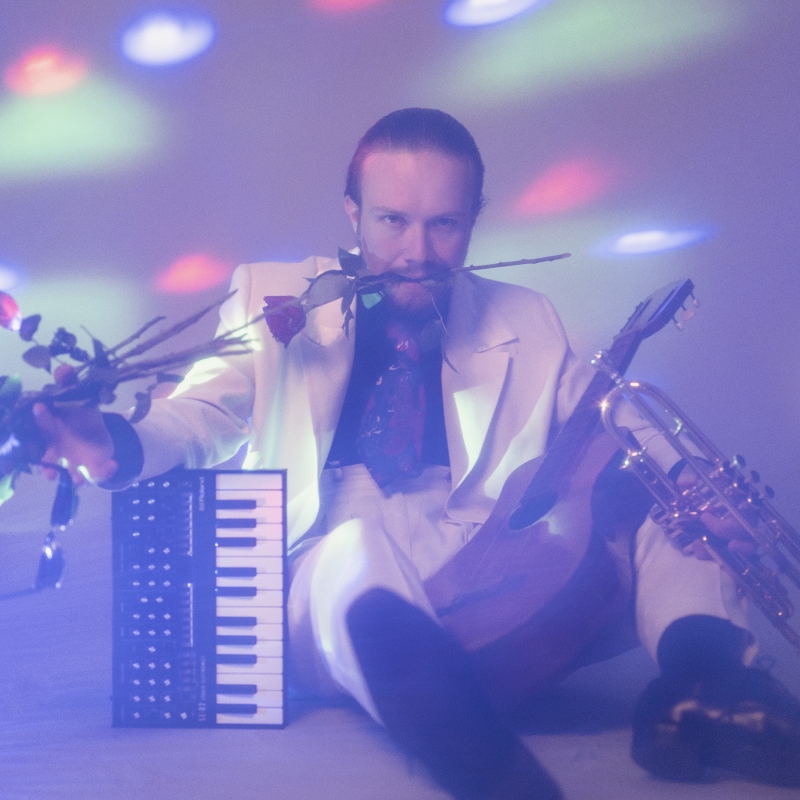 This is an archived event from the following edition:
November 28th
10:00 pm
- 11:30 pm
Petters Festjam
Wacky jam show finally festival ready!
Petters JazzJam has over the last couple of years managed to become an institution of it's own in Trondheim. Petter Dalane's crazy show, packed with humor, musical brilliance and joyfulness will reach new heights, when the saxophone general John Pål Inderberg himself visits the show this evening. The show's host Petter greets the audience with the following message:
"Its a fantastic plessure to be welcoming you to the party jam session in the most major Jazz Festival's of norway,the legendary muscisian of John Pål Inderberg will co-hoast the event with beatiful swing feel by Elisas Tafjord and Georgia Collins constitutes the rhyhthm sextion's,,all plesure this nite for sure but, inside regulations of coronas virus laws of caurse, we provide free liquor for hand zanitation purpose only, not for drink as it can make you blind, welcome freinds we look forward to play and enjoy with you all,,"
Petter Dalane - piano
John Pål Inderberg - saxophone
Georgia Wartel Collins - bass
Elias Tafjord - drums