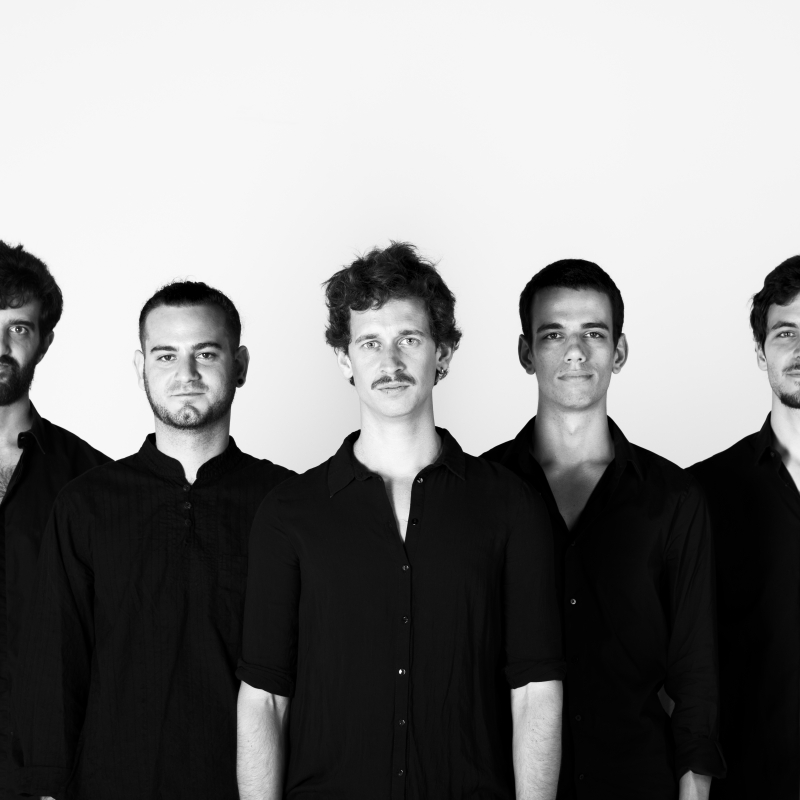 This is an archived event from the following edition:
Los Aurora
Los Aurora brings together a group of talents that emerged from the Higher Music Education School of Taller de Músics. The young cantaor Pere Martínez, Max Villavecchia, Javi Garrabella and Joan Carles Marí. Together with Jose Manuel Álvarez the group undertake this musical adventure that will travel through the most popular songs of the composer Manuel de Falla to evolve towards languages that transgress the traditional sonorities and explore the fusion with other aesthetics.
Pere Martínez is one of the young flamenco values of our house with greater projection. In all his works, the cantaor shows an intimate and personal proposal worked with intensity and attitude that captivates the audience.
PERE MARTINEZ · voice
MAX VILLAVECCHIA · piano
JAVIER GARRABELLA · bass guitar
JOAN CARLES MARI · drums
JOSE MANUEL ÁLVAREZ · baile