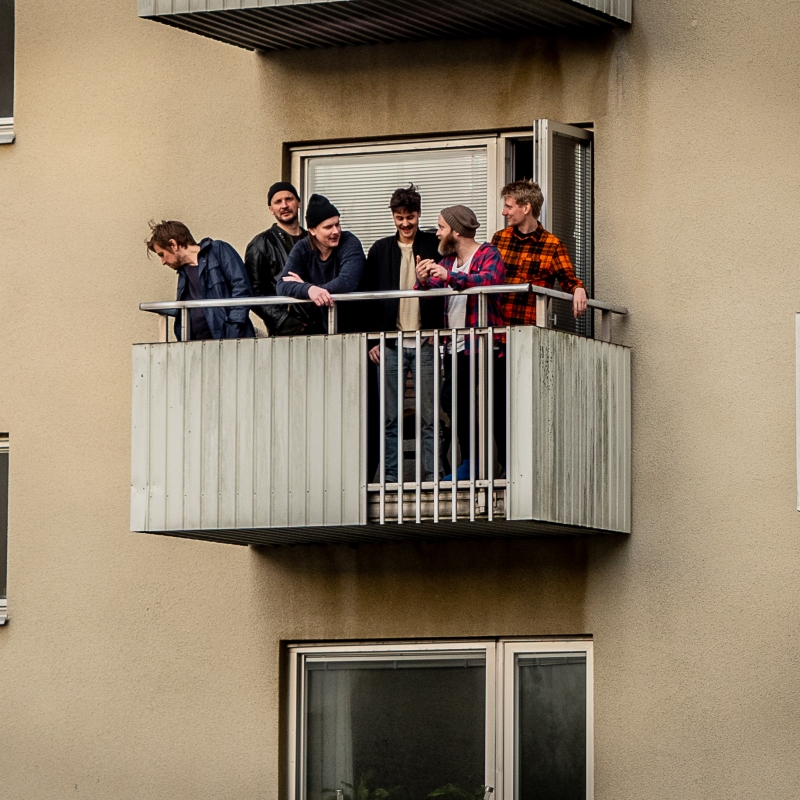 This is an archived event from the following edition:
May 13th
10:00 pm
- 11:30 pm
Klabbes Bank
Fresh and modern Swedish jazz
Klabbes bank offer a fresh new sound coming out of the contemporary Swedish jazz scene, mixing traditional jazz instruments and voicings with electronic sounds and synths. The band's sixth album was released in 2019 and critically acclaimed by the press. Klabbes Bank's leader Klas-Henrik "Klabbe" Hörngren established the band back in 2003, and has received several awards since then, as well as building a big fan base in Scandinavia.
Klas-Henrik Hörngren – keyboard
Pontus Hedström – saxophone
Thomas Backman – saxophone and clarinet
Kristoffer Alehed – trombone
Jacob Öhrvall - bass and synth
Martin Öhman – drums and electronics
Rasmus Persson – sound