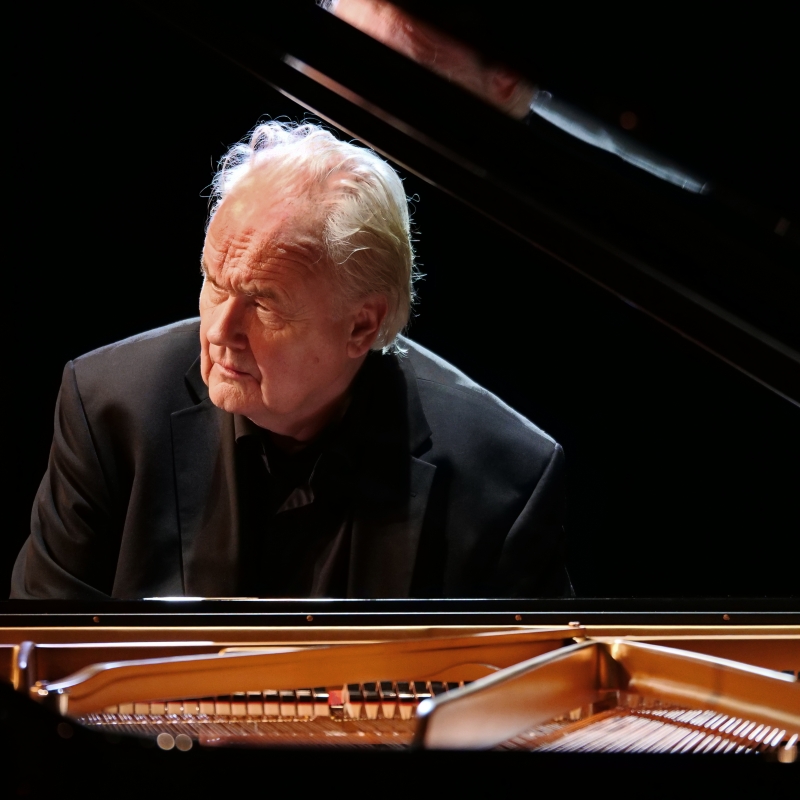 This is an archived event from the following edition:
November 29th
7:30 pm
- 9:00 pm
Ketil Bjørnstad
Verden som var min
In 2019, it was 50 years since Ketil Bjørnstad made his debut with the Oslo Philharmonic, 16 years old, in Bartok's piano concerto no. 3. He has put together a special anniversary concert where he also gives verbal glimpses from the book series of the same name, which deals with the years from the sixties to today.
"I have had the opportunity to collaborate with some of the world's best singers and instrumentalists," says Bjørnstad. "It has shaped me, both as a person and as a musician."
For several years now, Ketil Bjørnstad has traveled around with his concert lectures where he plays music from the books of the decades until today, "Verden som var min". Classics such as Sommernatt ved fjorden and Blåmann are on the program, along with Bjørnstad's own music from the different eras. For several years, the concert lectures have gathered full houses and great reviews all over Norway. 
Ketil Bjørnstad - grand piano and text