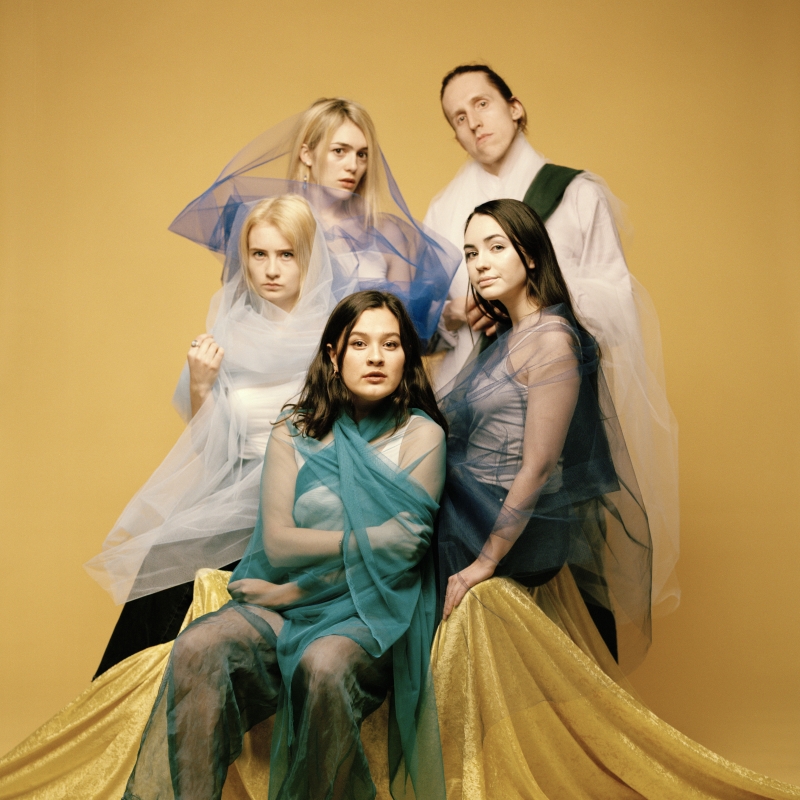 This is an archived event from the following edition:
November 28th
5:00 pm
- 6:00 pm
JUNO
Free concert for youths
JUNO is a young band with origins in the NTNU Jazzlinja. They have already managed to establish themselves as a solid live band both in and outside Norway. Danceable grooves and complex rhythms meet melodic choruses and experimental tonal language with rap and captivating interplay. The ensemble with two vocalists, tenor saxophone, double bass and drums gives the music an unmistakable and characteristic touch. 

Thea Ellingsen Grant - vocals 
Malin Dahl Ødegård - vocals 
Mona Krogstad - saxophone 
Georgia Wartel Collins - bass 
Ingvald Vassbø - drums 

NB: Tickets must be reserved in advance even if admission is free. 
The concert is reserved for young adults under 25 years. This is a drug-free event.