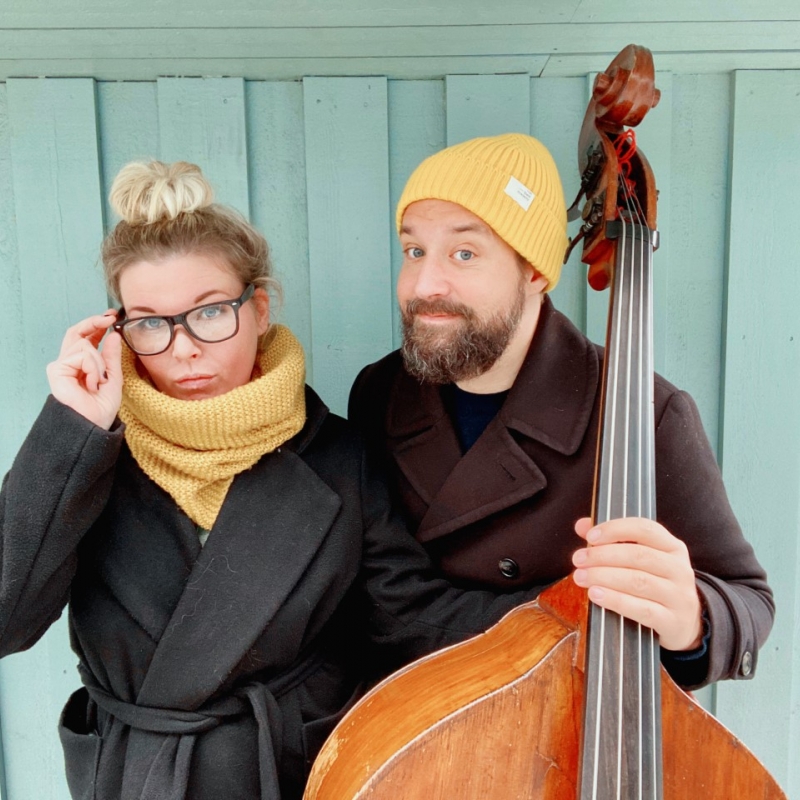 This is an archived event from the following edition:
November 28th
1:00 pm
- 2:00 pm
Junior jazz with Elisabeth & Rus
Jazz workshop for juniors!
Welcome to an exciting singing session where you get to 'jam' with two of Trondheim's coolest musicians. Elisabeth from Trondheim & Rus from London, presents music that both engages and challenges, where the goal is to show what characterizes jazz. Welcome to hefty rhythms, fun, clapping and singing that make you feel skilled and motivated!
Suitable for children between 8-12 years. 

NB: Tickets must be reserved up in advance even if admission is free.