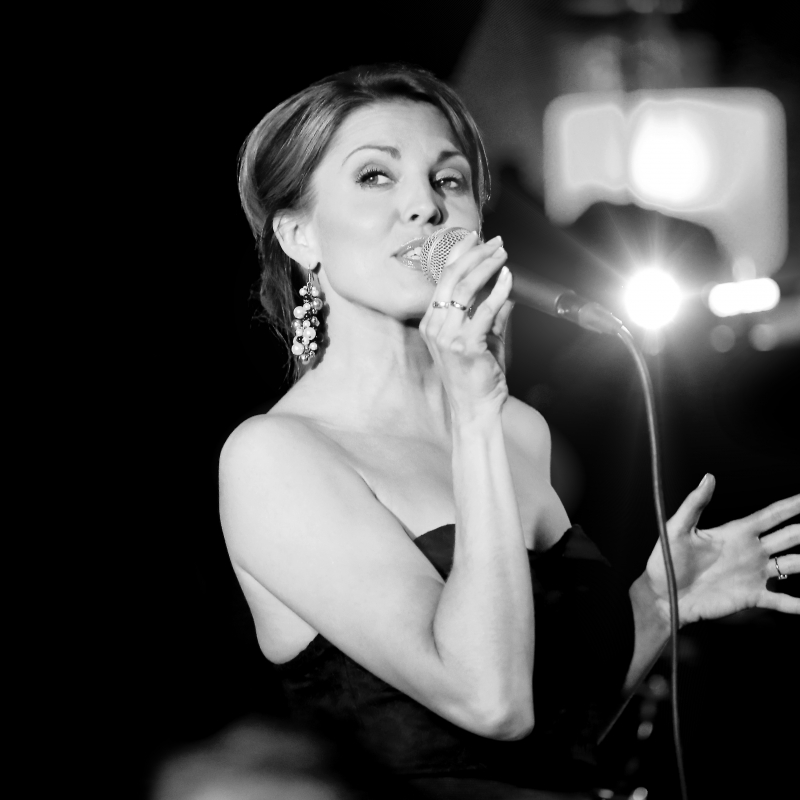 This is an archived event from the following edition:
November 26th
4:00 pm
- 5:30 pm
Julie Dahle Aagård
Julie sings the blues
Julie is from Flatanger in Trøndelag. She is considered a veteran in the Norwegian music scene, and has countless performances with several of our leading musicians and orchestras behind her. She has worked as an artist and actress for many years, and has released several albums. Among other things, she was nominated for the Spellemann Prize in the category "Female Artist of the Year" for the album "Stompin 'Feet". Julie is a graduate of the NTNU Jazzlinja, but will not describe herself as a jazz singer. Soul, blues and gospel are her main characteristics, but her love of jazz and improvisation shines through in her personal interpretations of both jazz and soul classics, and together with some of Norway's most hard-swinging jazz musicians backing her, she will serve us a soulful repertoire of humor, passion and big, blue ballads.
Julie Dahle Aagård - vocals
Svein Erik Martinsen - guitar
Jens Fossum - bass
Anders Aarum - piano
Hermund Nygård - drums