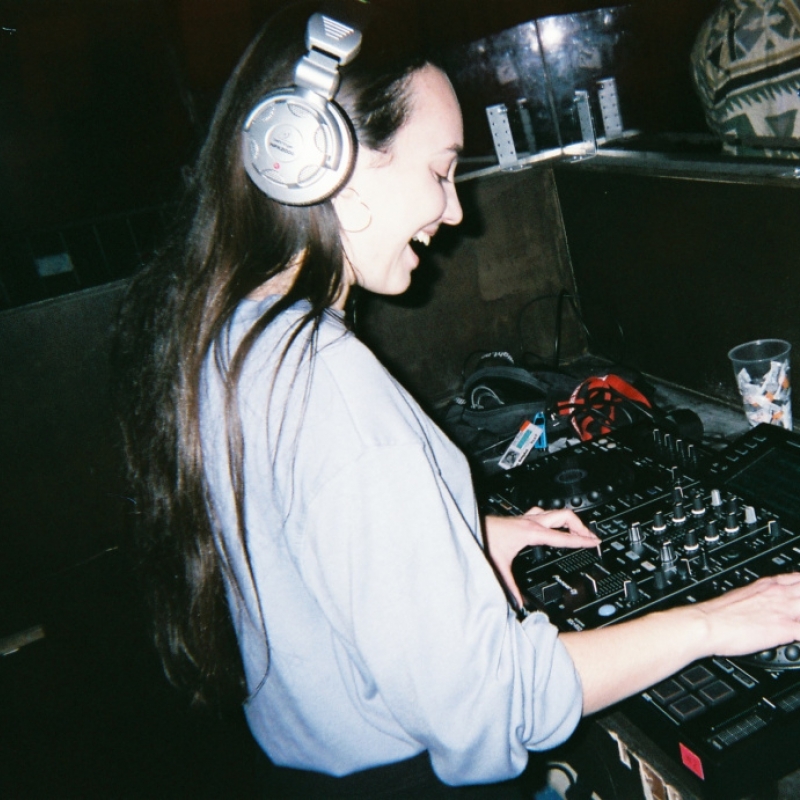 This is an archived event from the following edition:
November 27th
4:00 pm
- 7:00 pm
DJ Miksemalin
Jazz-lounge
Malin Ødegård is a newcomer to the club scene in Trondheim, but with her background as a musician, she has already built up a solid and diverse music library. Under her alias Miksemalin, she plays a hefty selection of groovy hip-hop and RnB, along with good tracks from a wide catalog of funk, disco and soul.
The kitchen has set up a fresh Brazilian-inspired menu especially for Jazzfest on Friday and Saturday. Enjoy good food, drinks and music in the café at DIGS - a perfect start to the weekend!
Bolinhos 99, -
- Spicy yoghurt and lime
Picanha 145, -
Grilled beef, vegetables, bean salsa, bread
Falafel 145, -
- Hummus, chili, greens, pita bread