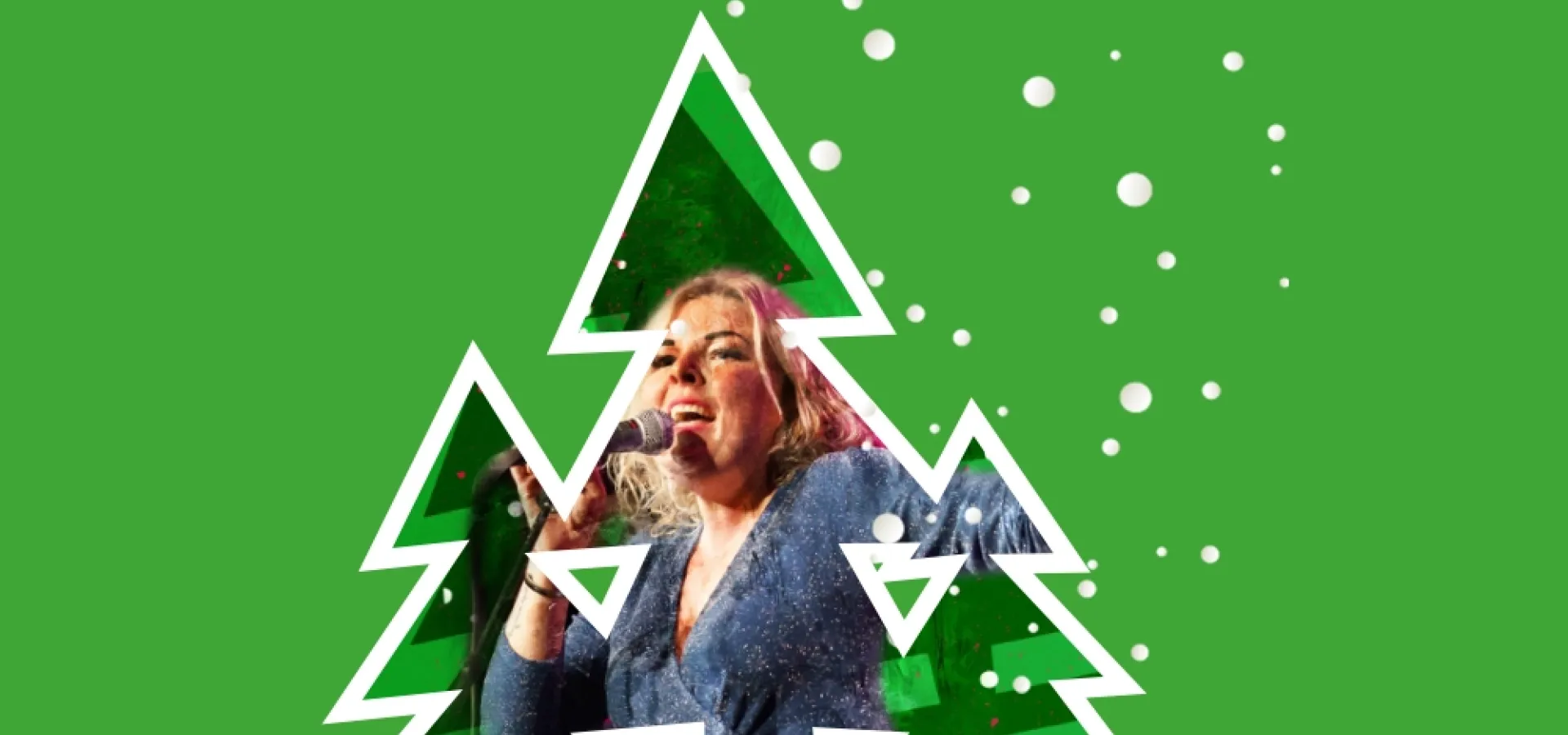 Welcome to Julejazz 2023!
Tickets
Julejazz (Christmas jazz) on 28 December has become an annual tradition, and a popular meeting place for all the city's music lovers.
Trondheim's unique jazz scene fills the Scandic Nidelven Hotel with good music and a great atmosphere, and keeps it going non-stop from 18.00 until well past midnight. The event has grown into the country's largest indoor concert event under the same roof. In 2022, close to 80 musicians performed on three different stages with around 20 concerts.
Among other things, you will hear Mambo Compañeros, Trøndelag Big Band, Anna Berentina Røe Band, Førdenasane and much more!
This year you are offered the opportunity to buy a hotel package together with the concert ticket. Take the opportunity to experience the country's best hotel breakfast!
Follow Jazzfest's website and Facebook, more artists will be released later. And remember: A ticket to Julejazz is always a nice Christmas present!
The doors open at 17:00. Concert start 18:00.
BECOME A JAZZFEST FRIEND AND GET NOK 100 OFF YOUR CHRISTMAS JAZZ TICKET!
Register here: https://trondheimjazzfestival.mailmojo.page/jazzfestvenn/