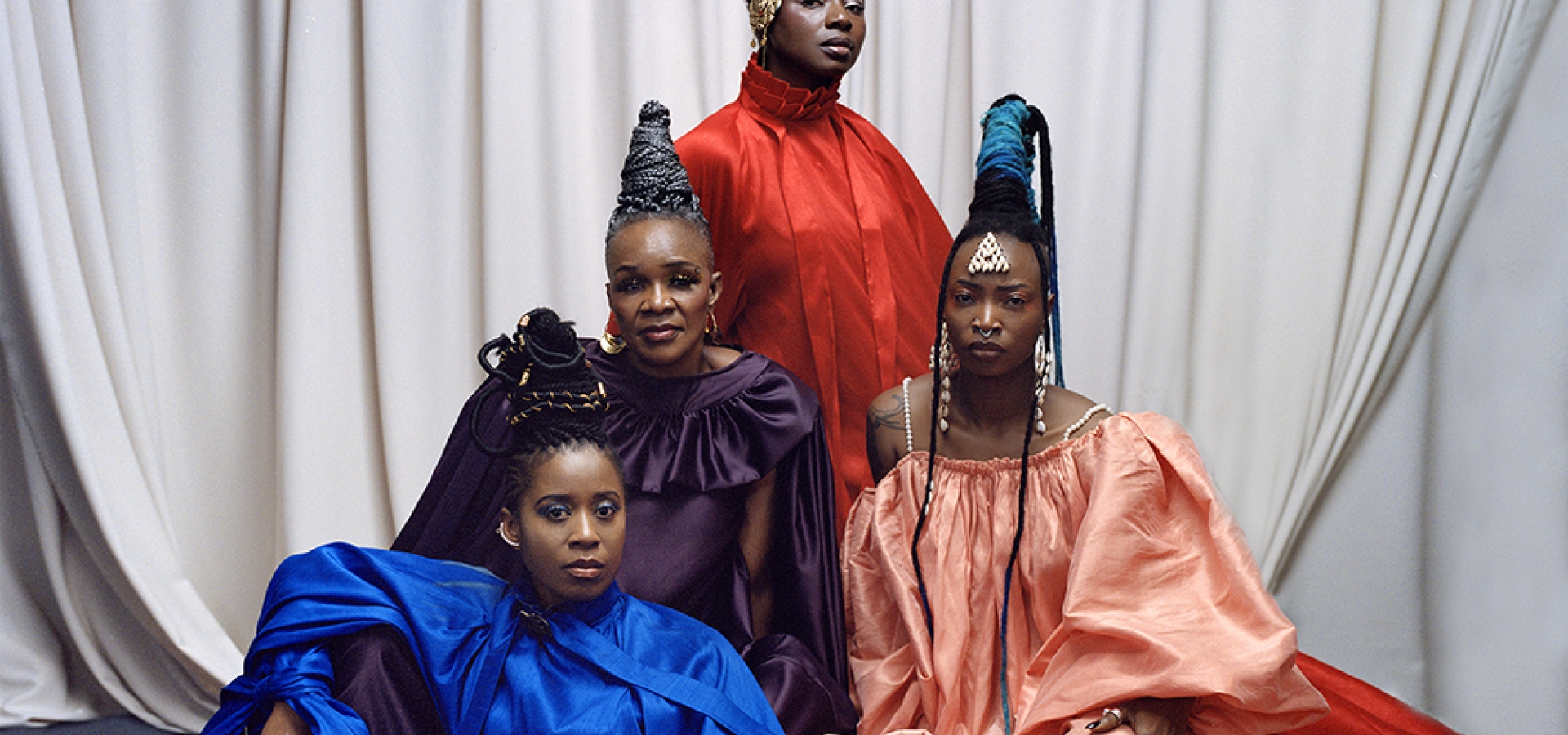 WE ARE APPROACHING THE COMPLETE PROGRAM FOR THIS YEAR'S ANNIVERSARY FESTIVAL!
Tickets
More international names on the festival poster!
Les Amazones d'Afrique (ML)
Majken Christiansen Quartet (DK)
Often Robin (BG)
21st Century Quintet (LT)

The Danish jazz queen Majken Christiensen spreads great joy playing in Teatergata at Trøndelag Teater on Saturday 13 May, and the supergroups Oft Robin and 21st Century Quintet from Bulgaria and Lithuania bring the European jazz scene to Trondheim.
The Malian fireworks show Les Amazones d'Afrique will perform the closing concert on Sunday 14 May - get ready to dance!