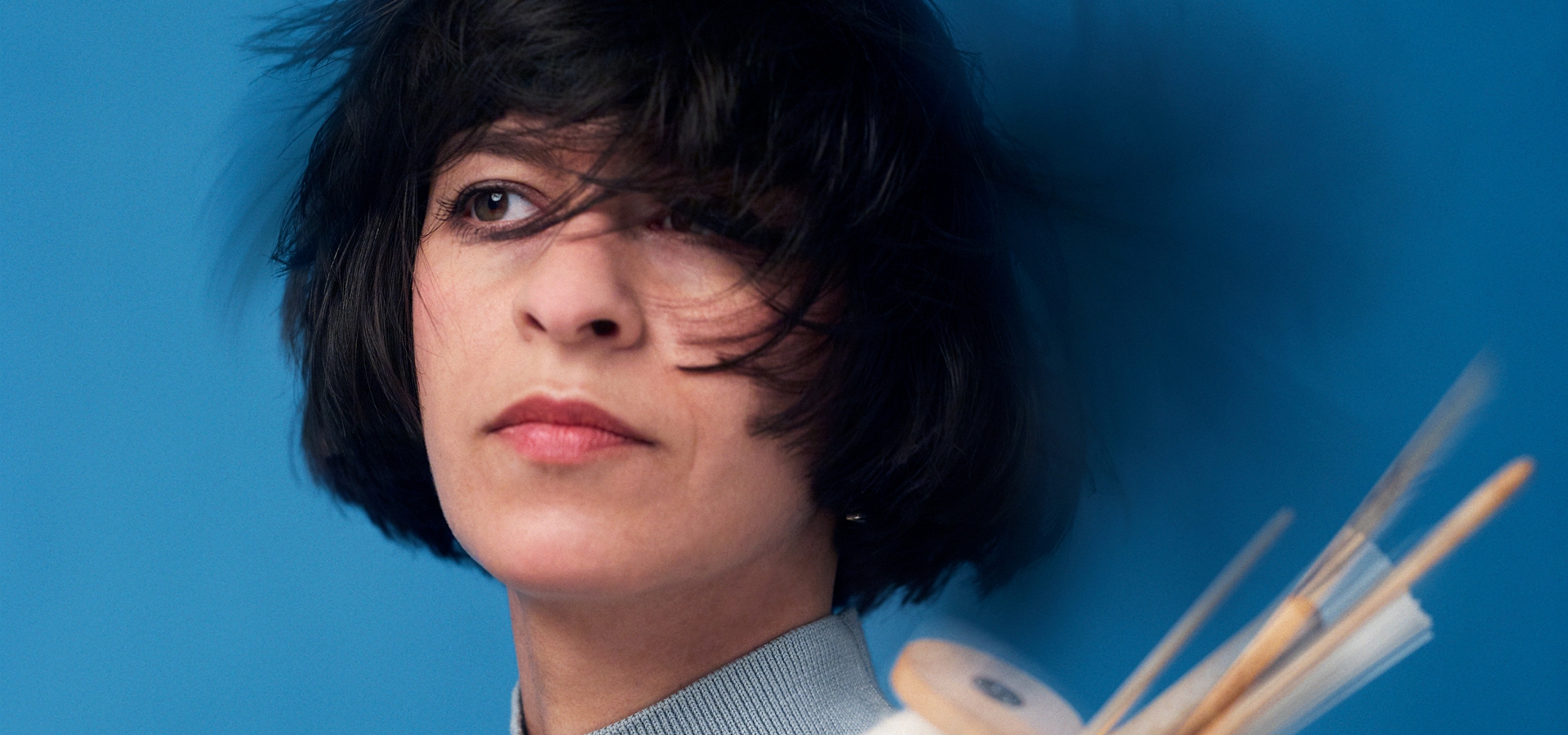 RHYTHMIC POWER IN THREE FORMATS
Tickets
Katharina Ernst - le temps
Sveinar Hoff - Floating Point
Steinar Bø Quartet
We have some real goodies to present now just before we enter the Easter season! The Austrian percussionist and artist Katharina Ernst is being noticed in art circles around the world with her mix of drums, visual art and movement, our own drum legend Sveinar Hoff, known from among others Cadillac, is back with brand new music, and NTNU Jazzlinja- students in the Steinar Bø Quartet are modernizing the term jazz with their completely unique and hard-swinging expression!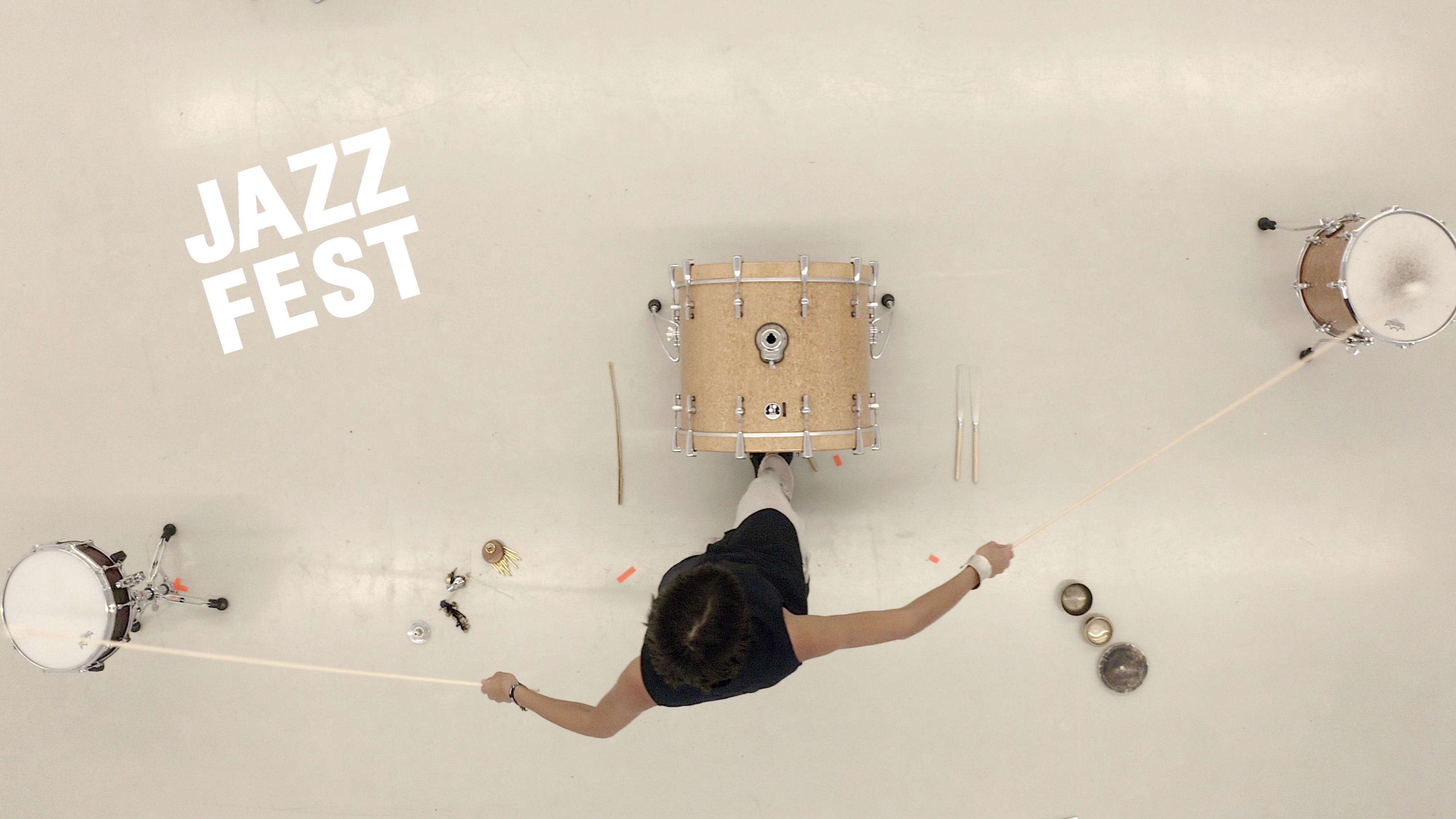 The art world pays tribute to her - now she comes to Trondheim!
Katharina Ernst is originally from Austria, but currently lives in Berlin. She is an incredibly exciting musician who works at the intersection between experimental music, visual art, installation and dance, often with a focus on polymetric form structures. You cannot miss this!
Katharina Ernst - drums

Kjøpmannsgata Ung Kunst (K.U.K.)
Friday 12 May at 14:00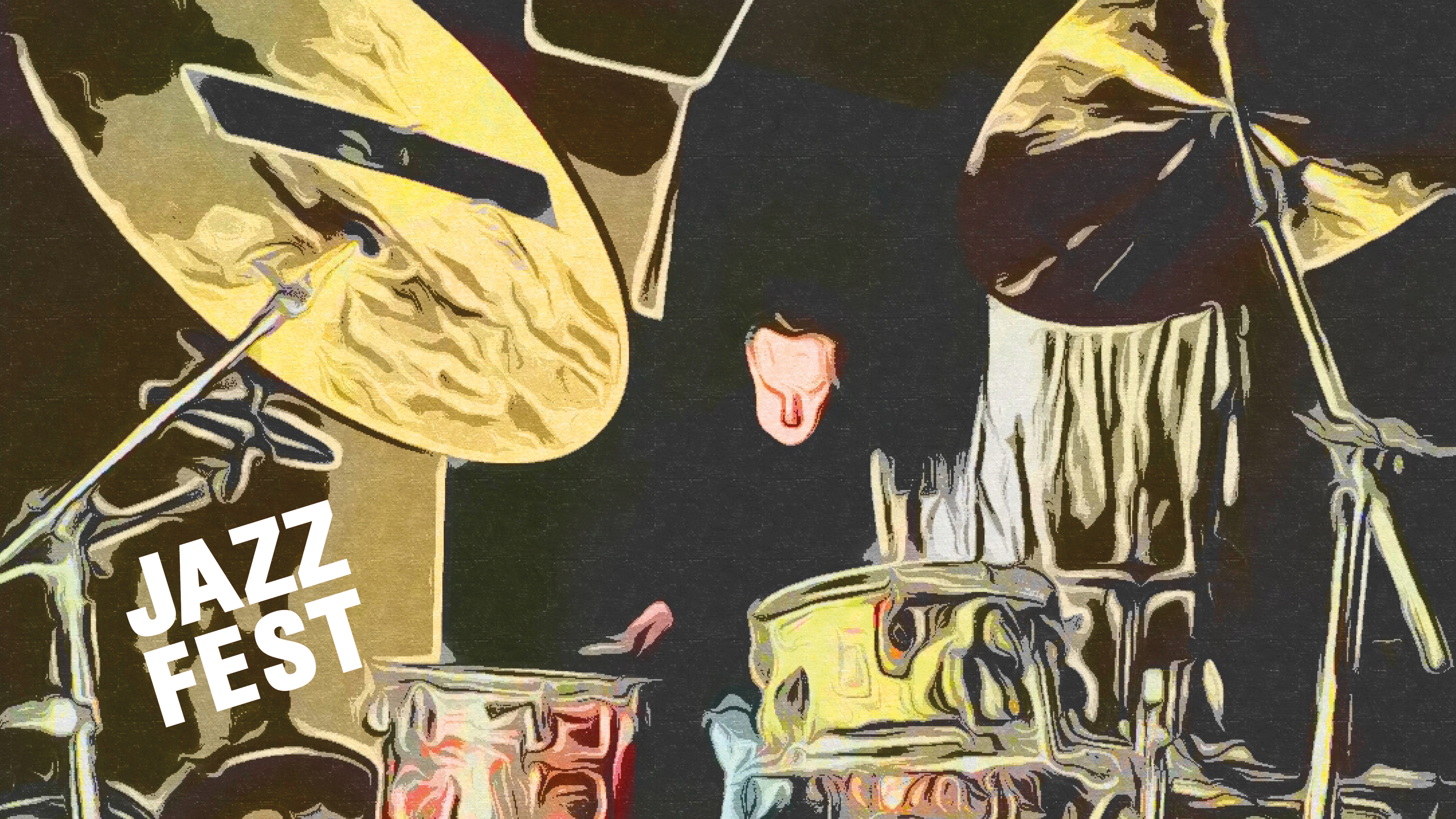 "Floating Point"
One of the region's most respected drummers, Sveinar Hoff, will present his commissioned work for solo drum set: Floating Point. Sveinar is inspired by everything from legends such as Tony Williams, Efrain Toro and Milford Graves to the sounds of the dishwasher in the kitchen, so here we can expect beats and ostinates, as well as meditative and minimalist sound spaces that are both exciting and challenging to be in.
Sveinar Hoff - drums

Kjøpmannsgata Ung Kunst (K.U.K.)
Thursday 11 May at 14:00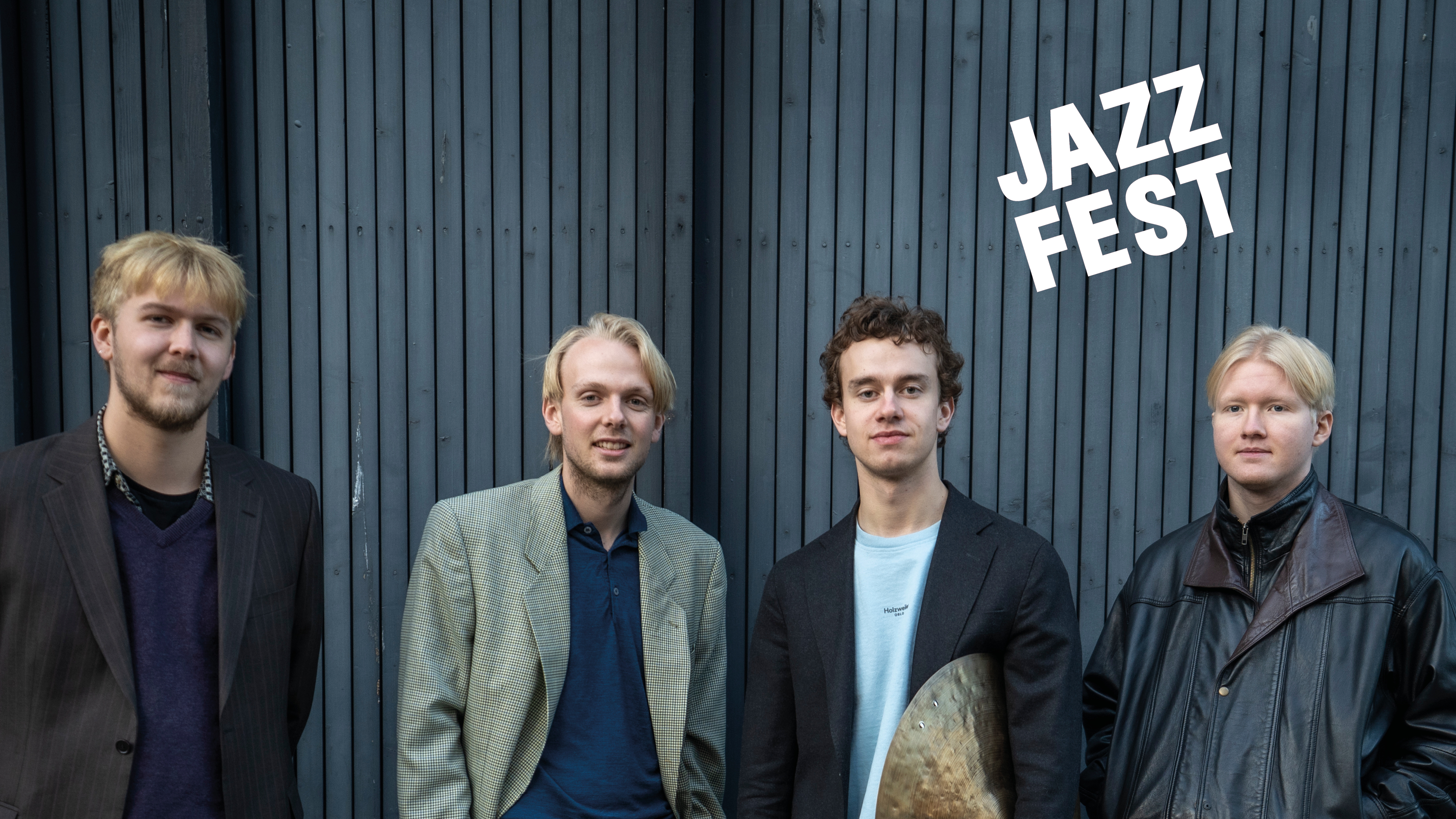 Young innovators from NTNU Jazzlinja
Together with current and former students at NTNU Jazzlinja, Steinar Heide Bø has put together a quartet that plays his own compositions. The music draws inspiration from today's jazz scene in New York, in other words: the quartet plays with fierce energy and strong compositions.
Ask Morris Rasmussen - saxophone
Oliver Skou-Due - piano
Andreas Solheim - bass
Steinar Heide Bø - drums
DIGS Cafe
Saturday 13 May at 13:00
Free entrance