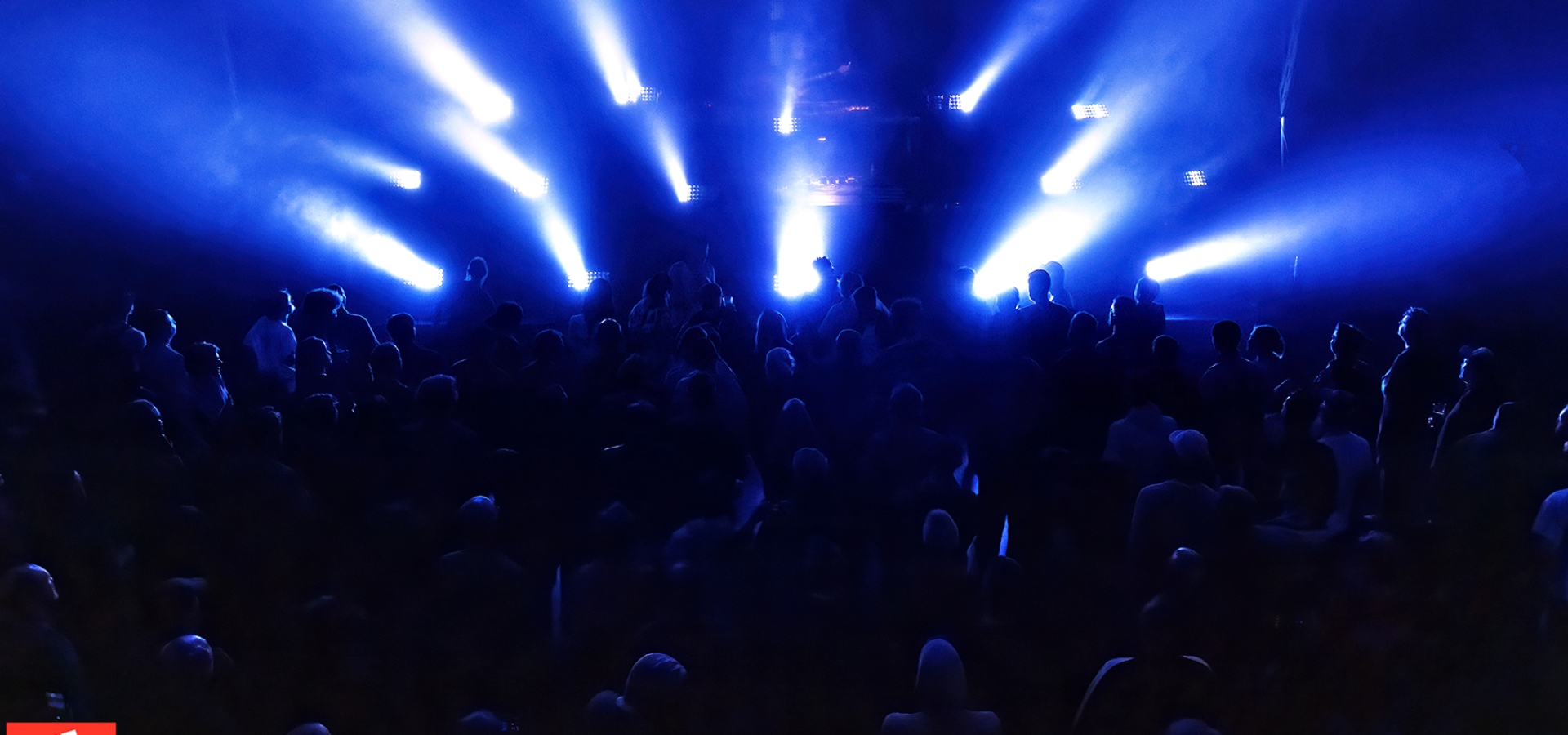 Read concert reports from this year's festival
During the festival, we have a number of good helpers who write reviews of the concerts. These have now been published here on our website, and we hope you will read and reminisce about the good concert experiences now that the dust has settled after this year's festival. The concert reports have been written by Ove Bjørken, Kåre Kolve, Helge førde and Jazzfest's staff. Happy reading!
Read concert reports from the festival here.