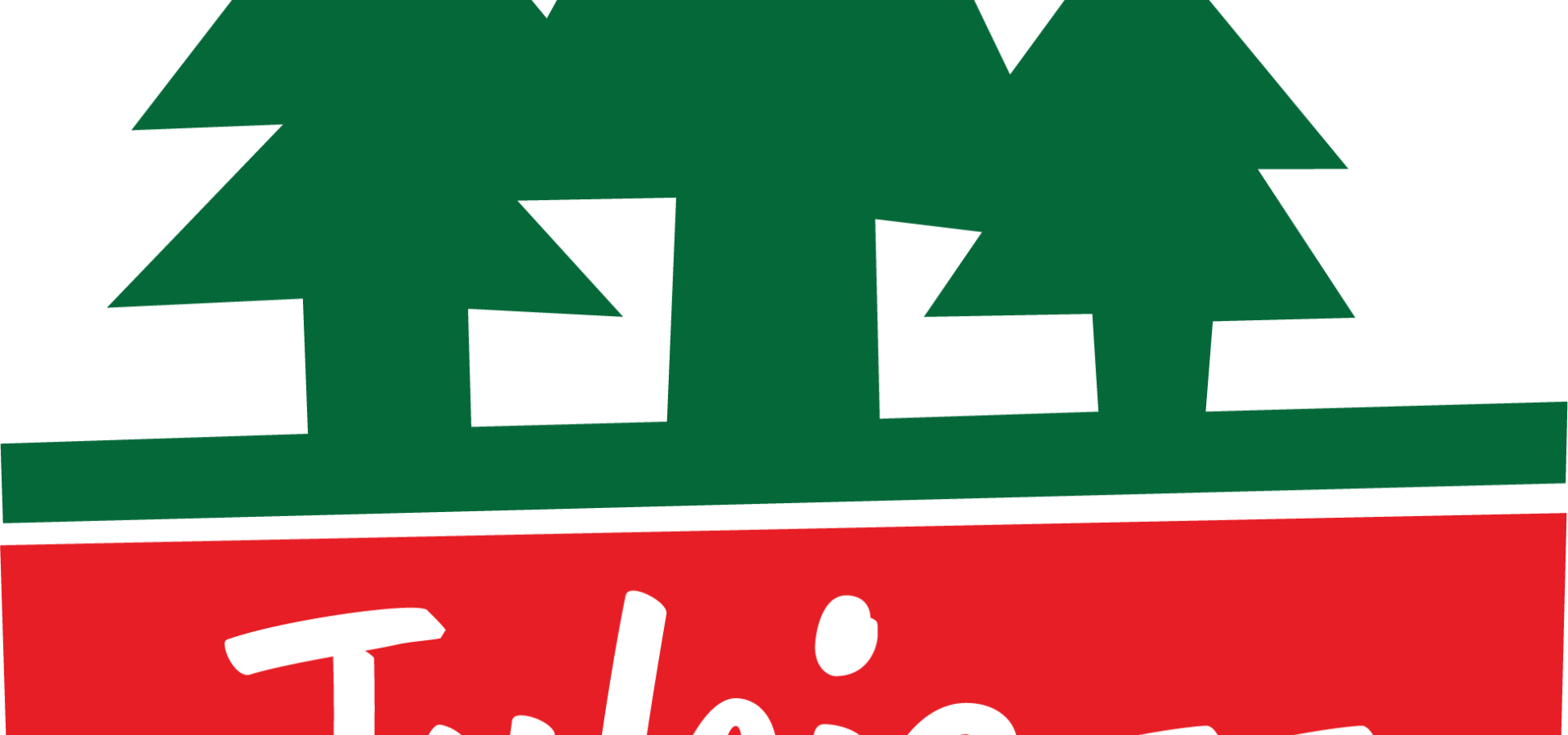 The Julejazz program is complete!
Tickets
WELCOME TO JULEJAZZ 2022!
Now it's getting closer! Trondheim's unique jazz milieu will fill the Scandic Nidelven Hotel with good music and a great atmosphere during Christmas. On 28 December, both the music and the good atmosphere will be kept going non-stop from 18.00 until well past midnight - and now the program is complete!
At this year's Christmas Jazz we present:
Bjørn Alterhaug Trio // Anne-Lise Heide Band // Feetwarmers // Heidi Skjerve //
Nypan Trio // Kibakaya/Steinkopf Duo // Sverre Sæbø Trio // Pangea // Trøndelag Big Band // Hildegunn Øiseth and Frode Fjellheim // Elisabeth Nygaard-Pearson //
ARABA // Mambo Compañeros // Anna Berentina Røe Band // JaZZmaZZørene // Mona Krogstad 6 // Hogne Kleiberg Trio
There is no doubt - this will be the biggest happening of Christmas!