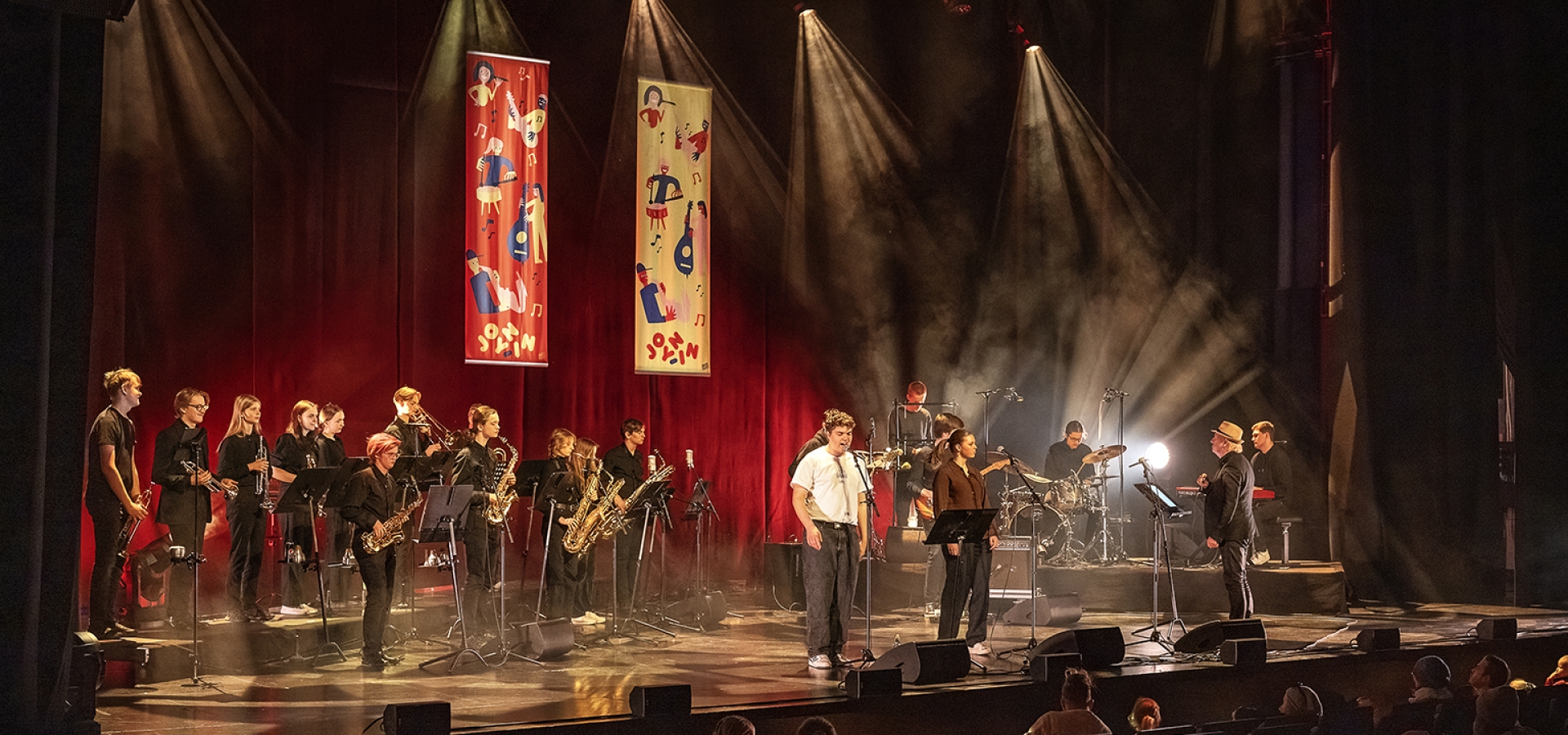 JOIN-IN! Musical family day in Olavshallen
THANK YOU VERY MUCH!
Over 2,000 people turned up to spend Sunday in Olavshallen on our musical family day - with concerts, workshops and activities for young and old!
We are ecstatic about the success and more inspired than ever to continue our work on inclusion through music and shared cultural enjoyment.
See photos from the family day here!
Follow www.joyn-in.no for more Joyn-In news or become a Jazzfest friend and receive information first!