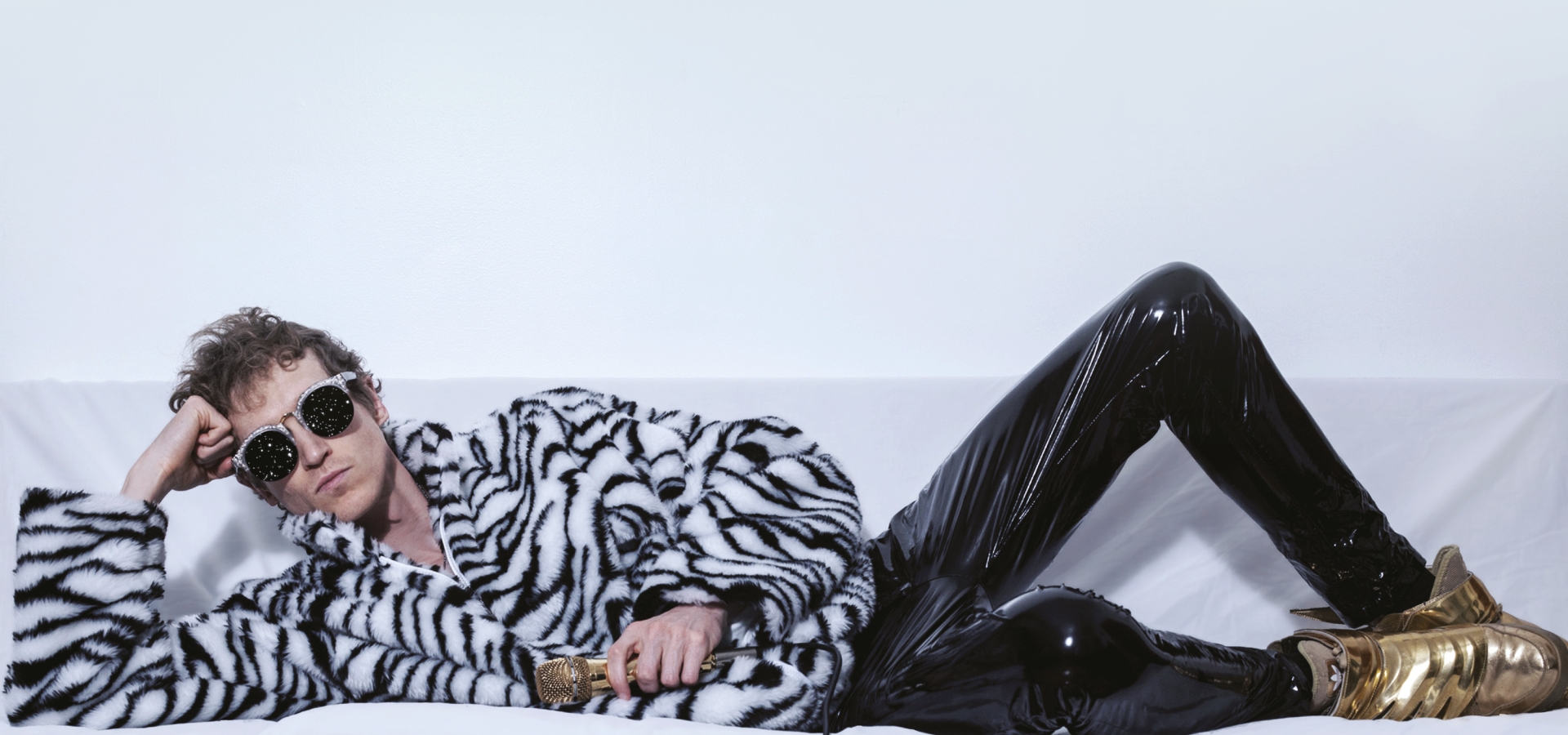 Jazzfest at Samfundet: Louis Cole, Y-Otis, Juicy, Little North and more!
Tickets
TICKET SALE STARTS FRIDAY JANUARY 27 AT 10:00 AM
Get ready for a real party night at Samfundet! On Friday 12 May, Jazzfest takes over the round house again - and fills it with world-class music and a genuine festival atmosphere.
Look forward to the outstanding multi-instrumentalist and YouTube phenomenon Louis Cole in Storsalen, energetic R&B from the power duo Juicy, mesmerizing club jazz from Berlin-based Y-Otis, a young and innovative take at the piano trio format with Little North... and much more!
On the program:
Louis Cole (US)
Juicy (BE)
Y-Otis (SE)
Little North (DK)
+++
Stay tuned for further program releases at Samfundet in the future - this will be the spring's biggest happening!
Doors open 19:00
More information about the xcedule will be published later.